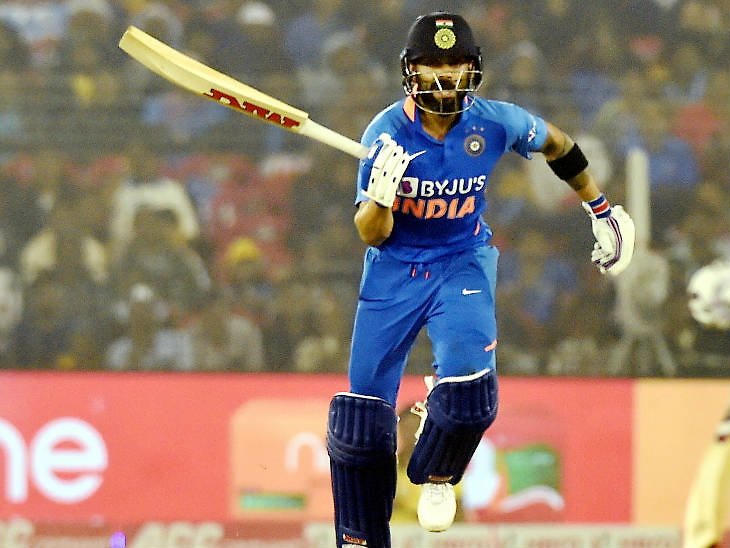 Image source
According to chief selector virat kohli run 17 km during good inning so this is the from ronaldo and messi. And this statmenet has given by chief selector msk prashad.
Along with this he said bcci using gps tracking system for measure the work load. So these two statement recently has been given by chief selector MSK prashad.
So he said everything about virat kohli and BCCI is true or not that we can't say but if virat kohli running 17 km during good innings it is very good thing for all of us.
Because we need strong captain + strong batsman so virat kohli has these both things which is also plus point guys.
And if BCCI using GPS tracking system then it is also god thing because everyone should use technology to easily complete the work.
So this is what fans can say. anyway if you liked this post then share it and upvote it take care.