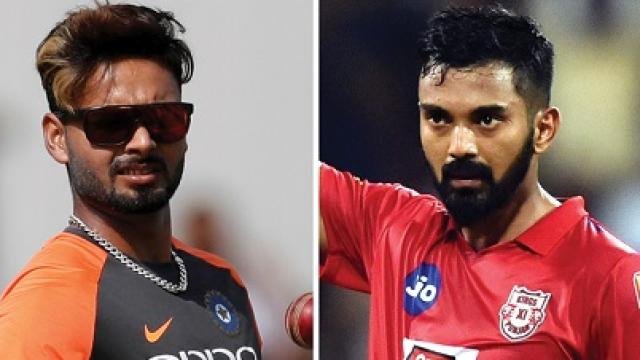 Image source
latest virendra sehwag statement gets mixed response by fans and media because there are rishabh pant has own fanbase so here pant fans are not happy with this statement.
Before kl rahul suresh raina, yuvraaj singh, shreyas aiyarand rohit sharma were scored fifty runs against new zealand in the international t20 cup.
After match is end virendra sehwag talked with cricinfo and praised KL rahul and also compared him with rishabh pant. So indirectly he said kl rahul is better choice than rishabh pant.
Moreover, virendra sehwag said that learn something from him and i know you are focusing on wicket keeping also but you are batsman too so you need to constraint on batting first.
So rishabh pant should take this as a inspiraition and leanring because sehwag is senior and pant fans also not to feel bad because it is good for rishabh pant.
Sehwag thinking about whole team not just one player so guys see on india not only one player so i hope you enjoyed this article please share it and upvote me.