Benfica and the million euros scandal
The president of Sport Lisboa e Benfica has just submitted his resignation after the scandal of the operation of the police entities called the red card.
Benfica's president was accused of in addition to his companies having also and allegedly despite the presumption of innocence of having perhaps injured the club in more than 2 million euros from some transfers of certain players and other scandals for his own benefit.
The justice will certainly say whether he will be innocent or guilty but it will certainly be a process that will take a long time with a forecast of more than 3 years with resources on top of resources.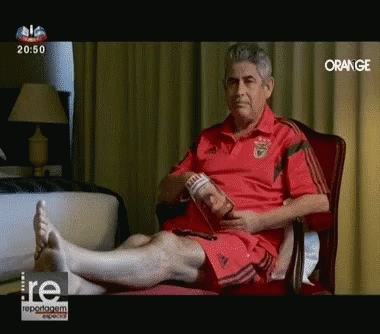 At this moment, the president is Rui Costa, former Portuguese international, who always loved the club and was, until recently, vice president.
The same is now focused on forming a strong squad to enter the champions league as Benfica, due to its third place in the Portuguese league, has to make the qualifiers of the champions league starting in the beginning of August the competition of millions that clubs are very much missed, essentially by Portuguese clubs.
---
---