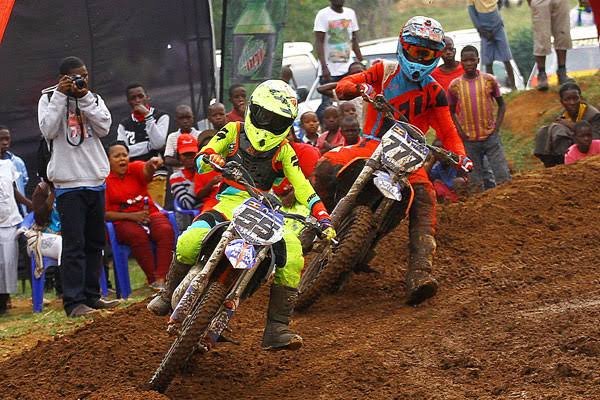 src
There will be exactly 37 motor riders who will represent Uganda at the upcoming Africa Motocross Championship due on 31st August to 1st September in Zimbabwe.
Uganda is ready to and very close to becoming the very top player this time after coming in in the 4th position last time.
The team of 29 males and 8 females will leave the country on Wednesday, 28th August.
Barak Orland, the FMU Deputy is very happy to share with us about his big hopes in the team to bring home victory this time or improve on the fourth position which isn't so bad after all. In his own words he says,
"The team is ready to take on the race. Our riders have undergone enough practice and I believe we shall perform better."
Let's hope for the best, Uganda will surely never disappoint.