Why did PSG reject Real Madrid's ridiculous swap deal for Neymar? Three top players plus $110M!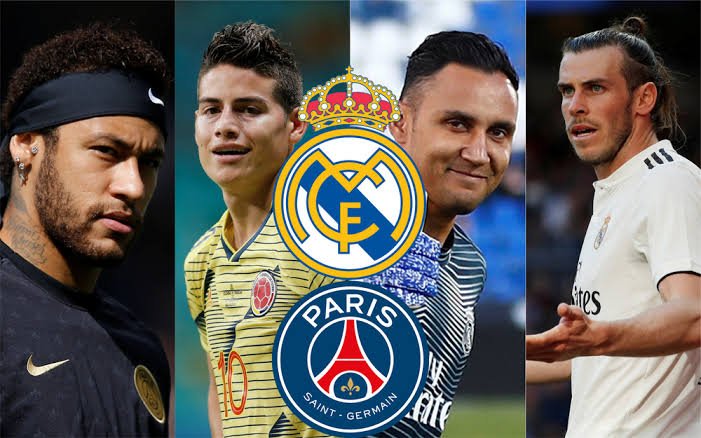 src
Real Madrid might be suprised why the French giants PSG rejected their offer for Jr Neymar. Neymar has not been at his peak for the last few months due to injuries that are still failing him to maximize his team's potential, though Real Madrid strongly believes that he is the player they need If they want to dominate La liga and claim more Champion league titles.
PSG was given an offer that you can't simply turn down, $110M plus three players. Wait, these are not just any players, these are world class players James Rodriguez, Gareth Bale and a world class keeper Kyle Navas.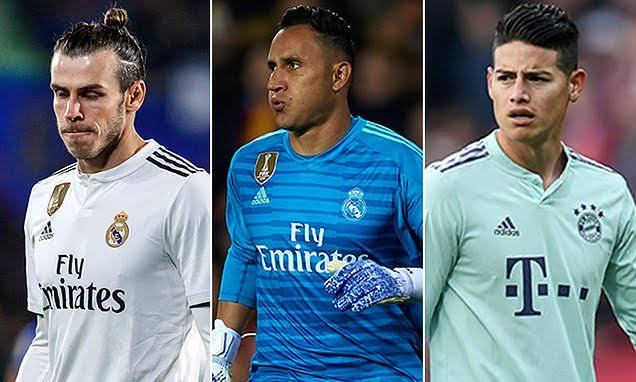 src
It looks like Madrid had saved the funds that were supposed to be spent on Paul Pogba to spice up this offer.
PSG might be having their solid reasons why they don't want to release the Brazilian, there are rumours that these French giants are serious about getting the Juventus player Paulo Dybala to join them so it could be one of the reasons. Plus the team doesn't want to spend so much money through wages on these three good players who will not get enough playing time.
Looks like Real Madrid is finding ways to get rid of certain players through such deals. We all know that Gareth Bale had to exit before the season and it's not a suprise that he comes up in such swap deals.
I wonder how the team would be like if Neymar came back to Spain as he wishes, Eden hazard and Neymar combination is also ideal for the competition against other Spanish giants like Barcelona and Atletico Madrid.
It's not yet clear if there will be any deal with any of these players between the two teams. Let's wait and see what happens.
---
---