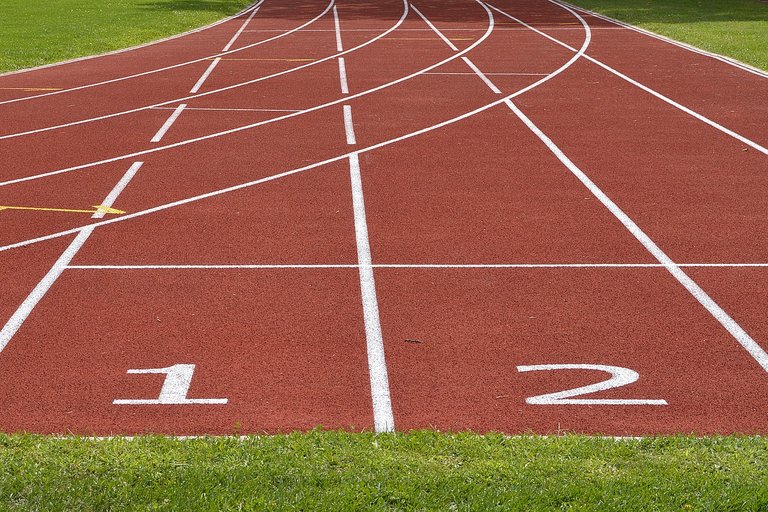 I just learned about this SportsTalkSocial site through browsing some posts in Steemit and it is really nice that I knew about it.
Thinking of what to write for my first post here, got an idea to share the sports that I have tried/played. I used to be a track and field player when I was in grade school. During high school, I have played football and badminton.
In college years, I tried playing lawn tennis, table tennis and basketball. My favorite sports is lawn tennis.
Photo source: Pixabay