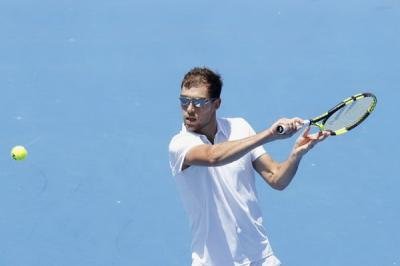 Jerzy Janowicz will be returning to the court since two years possibly to play in the Rennes Challenger , come this January.
Jerzy had series of knee injuries and became indisposed in 2017. Though he competed at 25 events that season and after six ATP wins and 2 Challenger finals, he was at the vedge of being the top-100.
He was made to retire against Mikhail Kukushkin to go for yet another knee surgery which wasnt good for his game.
Since then, he has been looking forward to putting his health in good shape so as to get back and compete again. It wasnt possible in 2018, in June 2019, he told his fans that he is fit to practice again.
He got a wildcard in sopot but refused it, for he was targeting the beginning of 2020 as a fresh start for him. His Coach Gunter Bresnik worked together with him in Tenerife, preparing him for his return to court in just a few days
For image source and more details, check