Are you bracing up for the start of the 2019/2020 English Premier League season? Who else can't wait to hear that glorious noise from the fans, the tension, the vibe and the rhythm, everything that comes with football's most competitive League. It is just few weeks away and I personally can't wait for kick off.
There has been more noise in terms of significant player transfer at Spain than it has been in England. The only thing flowing around much at England is speculations. Manchester United has been the busiest top team in the transfer window heading into the new season with the recruitment of Aaron Bissaka from Crystal Palace and Daniel James. Chelsea recruited Pulisic with hopes of replacing Eden Hazard who departed for Real Madrid and aside these significant buys, no other top team made a headline buy or have made yet heading into the new season.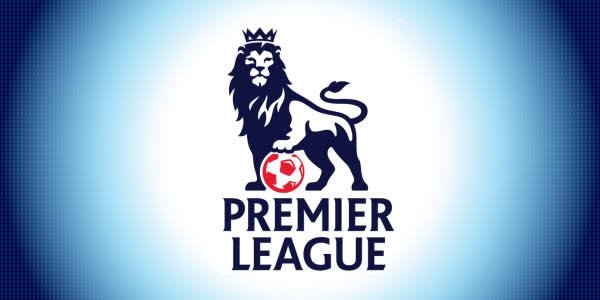 Source
Defending Champions Manchester City and runners up Liverpool has ignored the transfer window prolly because they feel they have all they need and do not need to bother with the issues that come with transferring players. Looking at both teams, you wouldn't doubt or compel them for not participating in the transfer window because truly, they have got what it takes to replicate the same performance of last season. As a matter of fact, I still see both Manchester City and Liverpool as the two major contenders of the EPL once again.
Early last season, an argument with a friend had me pointing out the reason Liverpool would be the only team able to wrestle that title away from Manchester City which is, Liverpool has got the coach, players and spirit to pull it off while other teams don't. Competition is very ripe in every position at both clubs unlike it is at other teams and when you intend winning football most competitive title, you have got to go at extreme lengths to achieve it. Liverpool tried two years ago but couldn't, they strengthened their team last two summer and got closer than they last did last season coupled with lifting Europe's most prestigious trophy. Now they would be looking to make better their preparation this season to match Manchester City with that very much required consistency.
Would we see another Manchester City triumph or would they finally be relieved of their crown and seat?
Fingers crossed
Thank you for reading!