Reportedly Alexis Sanchez only got along with Romelu Lukaku when he was still in the Manchester United squad and that could be the basis of his move to Inter Milan.
---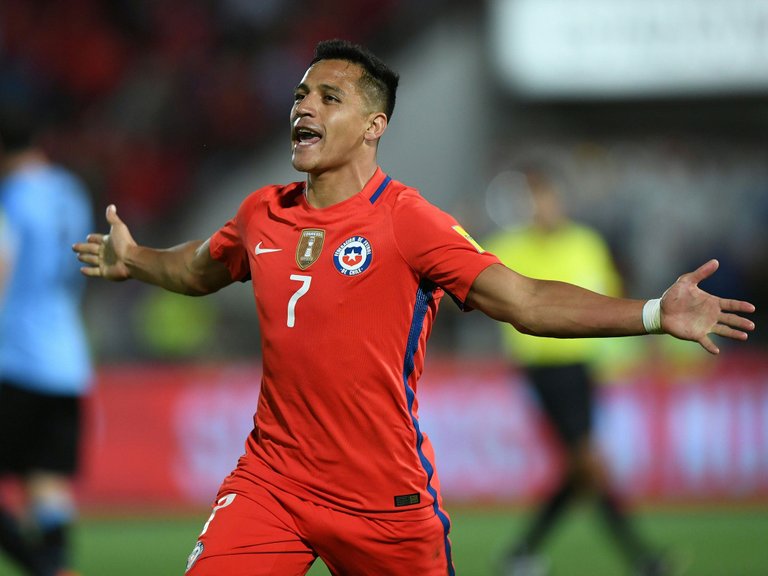 ---
Source Picture
---
However, Manchester United has long planned to release Sanchez in the 2019 summer transfer market. That is because the player who also played for Barcelona had very high wages.
In fact, his performance with the Red Devils club is not too good. Therefore, when an offer came from Inter Milan, Manchester United immediately considered it and finally agreed to let it go, even as a loan player.
Apparently, Sanchez himself had a special reason that made him want to join the Nerazzurri. Launching from the sports news portal website The Sun, Sanchez has a poor relationship with all his colleagues at Manchester United, except Romelu Lukaku.
---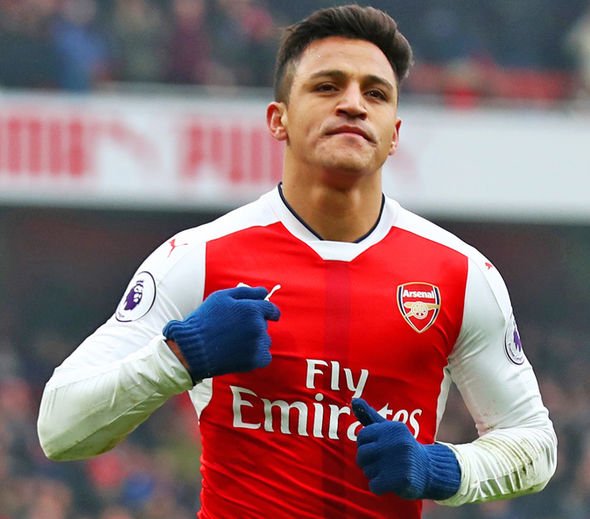 ---
Source Picture
---
With the 30-year-old striker joining Inter Milan, Alexis Sanchez will meet Romelu Lukaku, the only person close to him at Manchester United. Could be, this is a good sign for his career with the Italian Serie A soccer club.
This news was taken from :
Source