Italian Serie A soccer club, AC Milan, reportedly has made an agreement with AS Monaco related to Franck Kessie. This will open up opportunities for Chelsea midfielder Tiemoue Bakayoko to join the Rossoneri.
---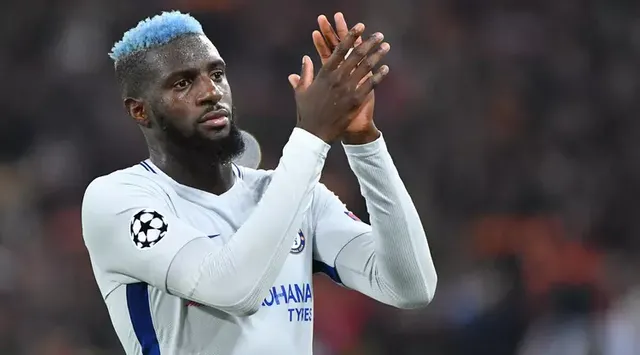 ---
Source Picture
---
During this time, the French Ligue 1 club, AS Monaco, indeed made Franck Kessie a target to be recruited in the 2019 summer transfer market. However, the two parties still had not reached an agreement because the player demanded a wage that weighed on Monaco.
Apparently, the two clubs have met an agreement regarding the transfer of funds. Launching from the page of the Semper Milan sports news portal, Les Rouges et Blancs is willing to redeem Kessie for 25 million euros or around 395 billion plus some bonuses.
However, they must hold talks with the Ivory Coast midfielder first before completing the transfer process. If Monaco, Milan, and the player have agreed, the Rossoneri will need a new figure to fill Franck Kessie's position.
If the 22-year-old midfielder reaches an agreement with Monaco, then this will be a blessing for Bakayoko who wants to return to play at San Siro, like last season.
---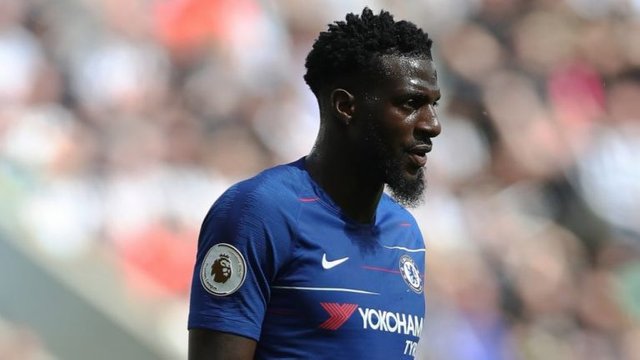 ---
Source Picture
---
Tiemoue Bakayoko has indeed defended AC Milan as a loan player from Chelsea in 2018-2019. Together with the Italian Serie A soccer club, he has only scored one goal and contributed one assist in a total of 42 matches that he participated in in all competitions.
This news was taken from :
Source