Spanish LaLiga soccer club, Barcelona, ​​reportedly has offered their mainstay striker, Luis Suarez, to Juventus with the rest of the 2019 summer transfer window. Currently, Juventus are trying to release their attacking player, Paulo Dybala. Because the Argentine striker was unable to compensate for Cristiano Ronaldo's style of play. Dybala himself also once revealed that he wanted to join Paris Saint-Germain or Inter Milan.
---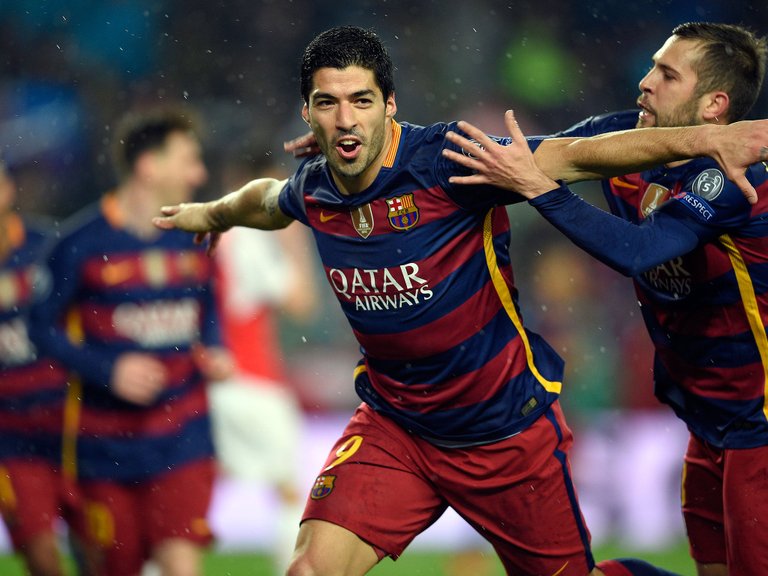 ---
Source Picture
---
If the player's transfer process really happens, the Old Lady club automatically must immediately find a replacement before the 2019 summer transfer window closes on September 2, 2019. They do indeed still have Mario Mandzukic. However, the Croatian striker is currently the target of AC Milan.
Suarez himself is currently suffering from a calf injury. So, for the time being he was 'out' of the Blaugrana squad at the start of LaLiga 2019/20. This seemed to make the Catalan club think of immediately ejecting the Uruguayan.
In addition, they are also struggling to repatriate their former striker, Neymar, who is currently defending Paris Saint-Germain. If Neymar really returns to Camp Nou, then Barcelona will have four sharp attackers on the front lines, namely Neymar, Lionel Messi, Antonine Griezmann, and Luis Suarez.
With this situation, the club must sacrifice one of their strikers to make room for Neymar. Barcelona is certainly not possible to withdraw Messi or Griezmann. So, the only player they chose was Suarez.
---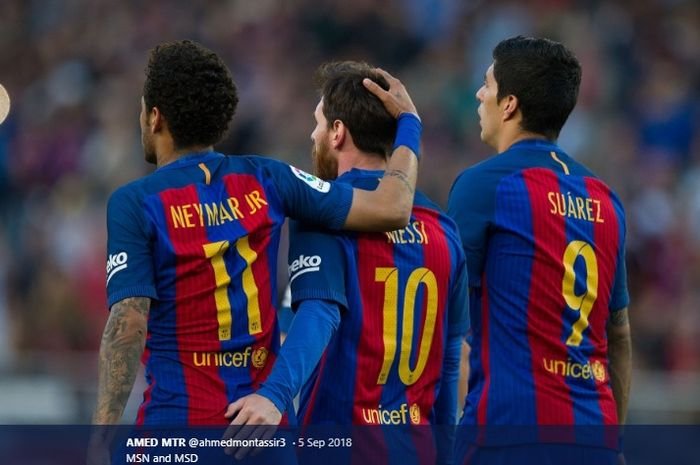 ---
Source Picture
---
Luis Suarez has strengthened Barcelona since 2014, after leaving Liverpool. Together with Blaugrana, he has scored 177 goals and contributed 96 assists in a total of 248 appearances in all competitions.
This news was taken from :
Source