Liverpool will face Arsenal in the third week of the English League at Anfield Stadium on Saturday (8/24). The following predictions Liverpool vs Arsenal in the Premier League.
Liverpool and Arsenal occupy the top two positions in the Premier League. Having both won two wins, Liverpool are on goal difference from the North London team.
---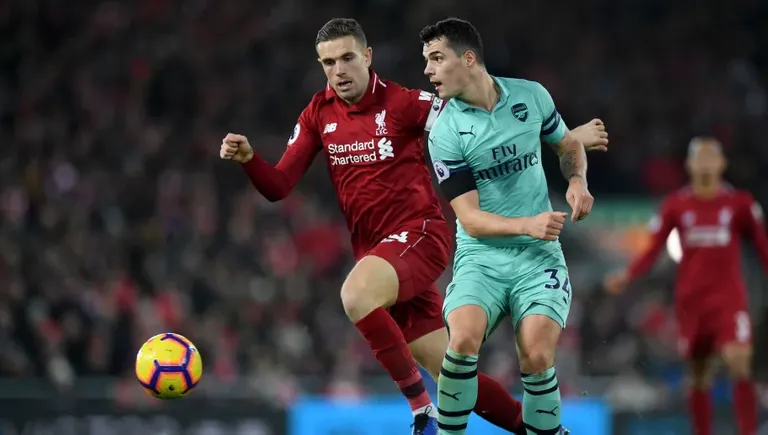 ---
Source Picture
---
This duel will be a place to sharpen the front lines of both teams. Liverpool rely on Sadio Mane and Mohamed Salah while the visitors hope for the sharpness of Pierre-Emerick Aubameyang.
Liverpool and Arsenal both won. In the previous two matches, facing opponents who were categorized as mediocre, the Reds and the Gunners still looked shaky on several sides.
The third week of the match at Anfield Stadium will be a tactic duel for the two coaches. Dani Ceballos can present a threat to Liverpool besides Pierre Emerick Aubameyang and Alexandre Lacazette. Liverpool will try to cover the back line that lost Alisson Becker with an aggressive front line. The formula can bring Liverpool to win 3-2.
Arsenal humiliated Liverpool 1-5 at Anfield last season. However, this season the strength of the Gunners is far different and has the opportunity to make it difficult for Liverpool at home.
Although only able to win narrowly in the first two matches, Arsenal continued to show improved performances with new players such as Nicolas Pepe, Dani Ceballos, and David Luiz. With Liverpool's strength not changing much from last season, the match at Anfield Stadium can be interesting and entertaining. I predicted the match Liverpool vs Arsenal draw 2-2 and the Gunners managed to steal points at the headquarters of the Reds.
Liverpool should be vigilant when entertaining Arsenal at Anfiled. So far the performance of the Reds in the Premier League has not been too impressive, even more so only a narrow win over Southampton in the previous match.
---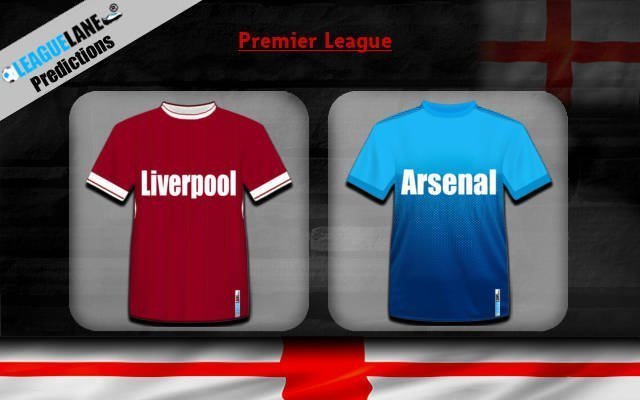 ---
Source Picture
---
Seeing Arsenal who was quite impressive in the first two matches, Liverpool needed to concentrate fully if they did not want to lose three points. In the match Arsenal will be able to play their 'death trio' for the first time: Alexandre Lacazette, Pierre-Emerick Aubameyang, Nicolas Pepe.
Three Gunners attackers will be a serious threat to the back line, as well as rival the Liverpool front-line trio. With the composition of the three attackers, I predict Arsenal can beat Liverpool 2-1.
This news was taken from :
Source