Real Madrid coach Zinedine Zidane wants to 'hijack' young Barcelona striker Abel Ruiz before the transfer window of a number of top European leagues closes on September 2.
---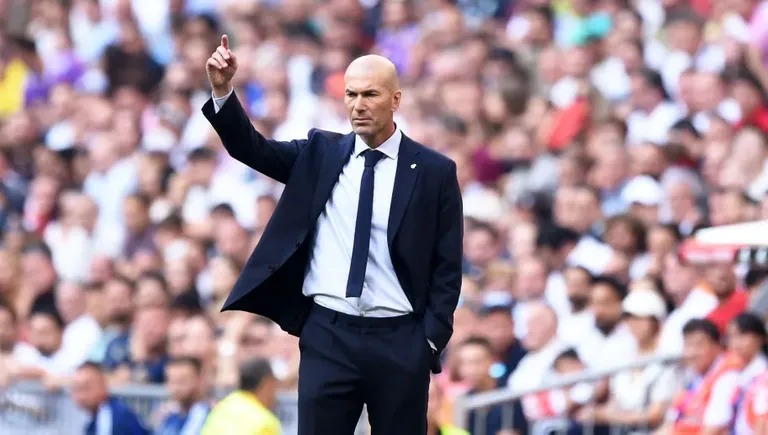 ---
Source Picture
---
Madrid has two additional strikers in the 2019/2020 transfer window after signing Eden Hazard and Luka Jovic, alongside the main striker Karim Benzema.
However, Los Blancos' transfer activity this season has not yet satisfied Zidane. In the first two La Liga matches Madrid scored four goals, but only two were scored by the striker, both goals from Benzema.
To strengthen his squad, Zidane wants to add more players on the front lines. Quoted from FOX Sports Asia based on Don Ballon's report, Zidane called on president Florentino Perez and his team to bring Barcelona's 19-year-old striker Abel Ruiz to Santiago Bernabeu.
---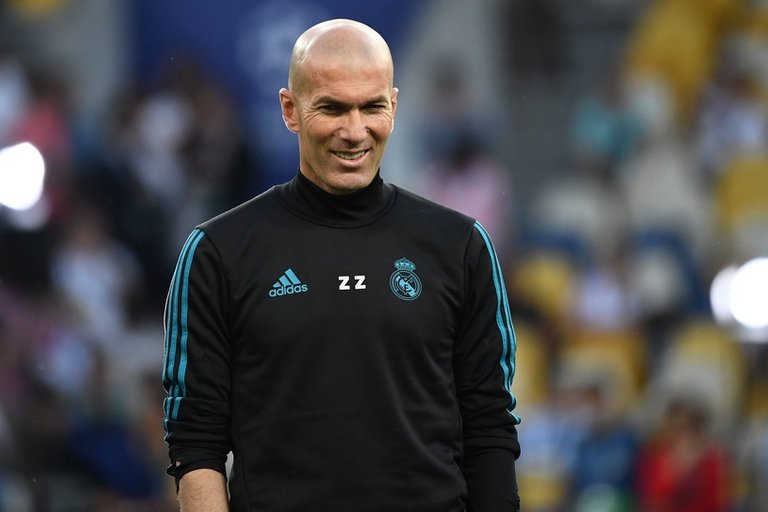 ---
Source Picture
---
One aspect that made Madrid aim at Ruiz was the condition of the player who was unhappy at Camp Nou because he rarely got the chance to play in the main squad. That factor makes Ruiz want to move if there are other clubs interested.
This news was taken from :
Source