Spanish LaLiga giants Real Madrid are reportedly targeting young Espanyol midfielder Marc Roca after they failed to get Paul Pogba from Manchester United and Christian Eriksen from Tottenham Hotspur.
---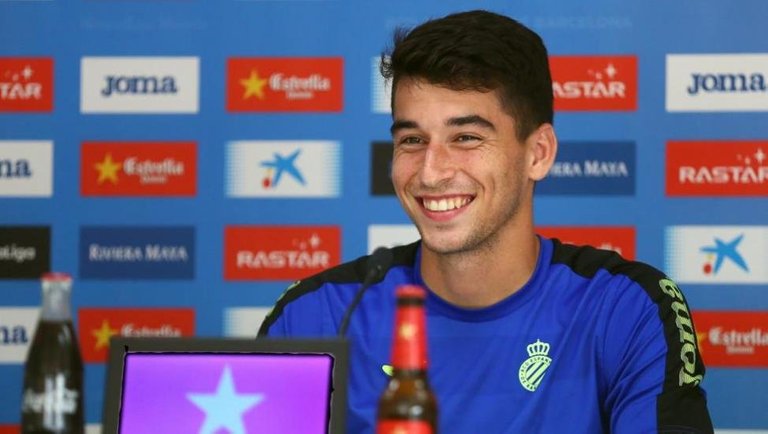 ---
Source Picture
---
During this time, Real Madrid was widely rumored to be interested in Paul Pogba, but the offer they submitted was always rejected. In fact, coach Ole Gunnar Solskjaer has said that Manchester United does not have to sell players.
This made Real Madrid surrender and turn their attention to Tottenham Hotspur midfielder Christian Eriksen. However, reportedly Los Blancos discouraged because of funding problems.
With this situation, Real Madrid must immediately find a replacement before the 2019 summer transfer window closes. Launching from the sports news portal site Caught Offside, they found the ideal figure as a substitute in Marc Roca.
---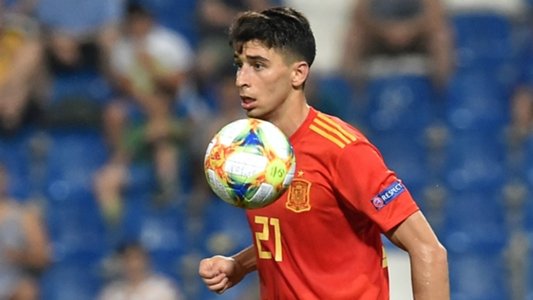 ---
Source Picture
---
It's just that, to be able to bring Moca, Real Madrid must pour funds of 40 million euros (around Rp631 billion). Espanyol will not be willing to accept offers below the specified price.
Marc Roca Junque has played for Espanyol since 2016. However, the 22-year-old has only played 79 times and only scored one goal and contributed four assists.
This news was taken from :
Source