In the remainder of his contract, Valentino Rossi really hopes that his Monster Energy Yamaha team will be able to make progress related to the performance of the YZR-M1 motorcycle.
---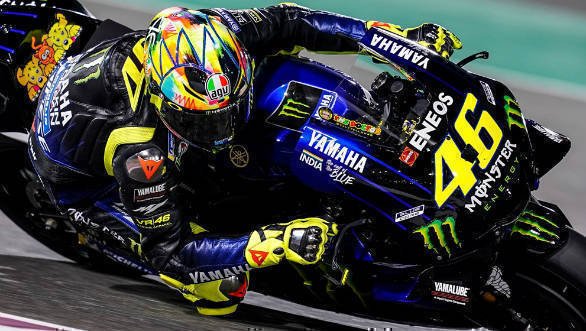 ---
Source Picture
---
Valentino Rossi has not been able to perform consistently with Monster Energy Yamaha in MotoGP this season. The rider nicknamed The Doctor had appeared competitive at the start of this season by achieving two consecutive podium results while in Argentina and the United States.
Over time, Valentino Rossi actually sinks to the peak he won the results three times failed to finish in a row. The latest, Valentino Rossi failed again on the podium at the 11th MotoGP race this season which was held at the Red Bull Ring, Austria last week.
The Italian racer is unable to compete with the speed of Marc Marquez (Repsol Honda) and also Andrea Dovizioso (Mission Winnow Ducati).
In fact, the iconic figure with the number 46 is also unable to pursue rookie racer Fabio Quartararo (Petronas Yamaha SRT) who is able to finish in third at the end of the race.
---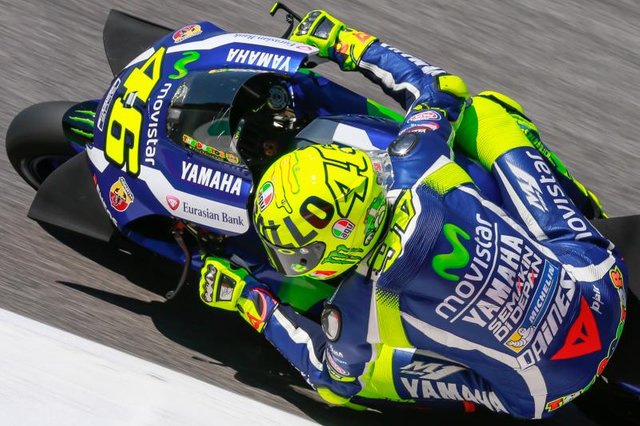 ---
Source Picture
---
Despite the difficulties, Maverick Vinales teammate is still committed to helping Yamaha develop the YZR-M1 motorcycle's performance for the rest of the MotoGP race this season.
Valentino Rossi is very optimistic that someday, Yamaha will return to dominate the main class even though he himself admitted that if now do not have much time left to realize it.
This news was taken from :
Source