If Neymar back to Fc Barcelona?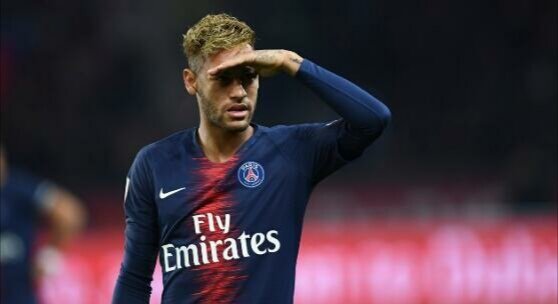 First, especially thanks @patrickulrich, As a sports lover I could share some sports stories and my views in this platform, and could recoginze some friends.
Since Neymar went to PSG,both him and the Barcelona were a loss.Fc Barcelona failed in the champions league for the second year in a row,It's a shame.Neymar is not living well in SPG either.
IF Neymar could back to Fc Barcelona,there will be no doubt that the strength of the front line become stronger,Meanwhile, If Dejon and Hadley hurt of Ajax Club could join in the Barcelona,will enhance the strength of central and backfield greatly.
IF Neymar back to Fc Barcelona,Let's see how far the Fc Barcelona will go in the champions league next year.
---
---