What can Barcelona expect from the transfer market this year?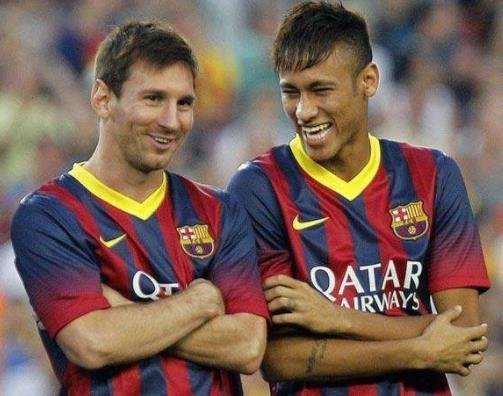 Image source:
https://www.toutiao.com/ugc/share/wap/thread/1636720472352772/?app=&target_app=13&tt_from=copy_link&utm_medium=toutiao_android&utm_campaign=client_share
The year before last I had successfully predicted that Barcelona would trade Neymar for Coutinho and Dembele,I originally did not want neymar to leave Barcelona, but neymar decided to leave at that time. Although he worked hard and achieved outstanding results, he always lived behind Lionel messi, which made him reluctant.However, both are south americans and Messi's personal relationship with Neymar has been good, making it possible for Neymar to return to Barcelona again.
The two years since Neymar left Barcelona have proved a big loss for both Neymar and Barcelona.Neymar has never been able to prove himself better at PSG,and Barcelona set a shameful record in the champions league.
If Barcelona can bring back neymar this year, there will be no doubt that the strength of the front line,Meanwhile, Dejon and Hadley hurt of Ajax Club were introduced to enhance the strength of central and backfield.
Fc Barcelona will have more to look forward to in the champions league next year.
---
---