Today was kind of a nor
normal school day but not so much as tomorrow is CAT so heads were heating up during class hours, and for some time after that. Oh, I did also eat some dust on my way home, but at least, luckily I reached home right before the oh so heavy rain fell.
Post lunch was delicious tho.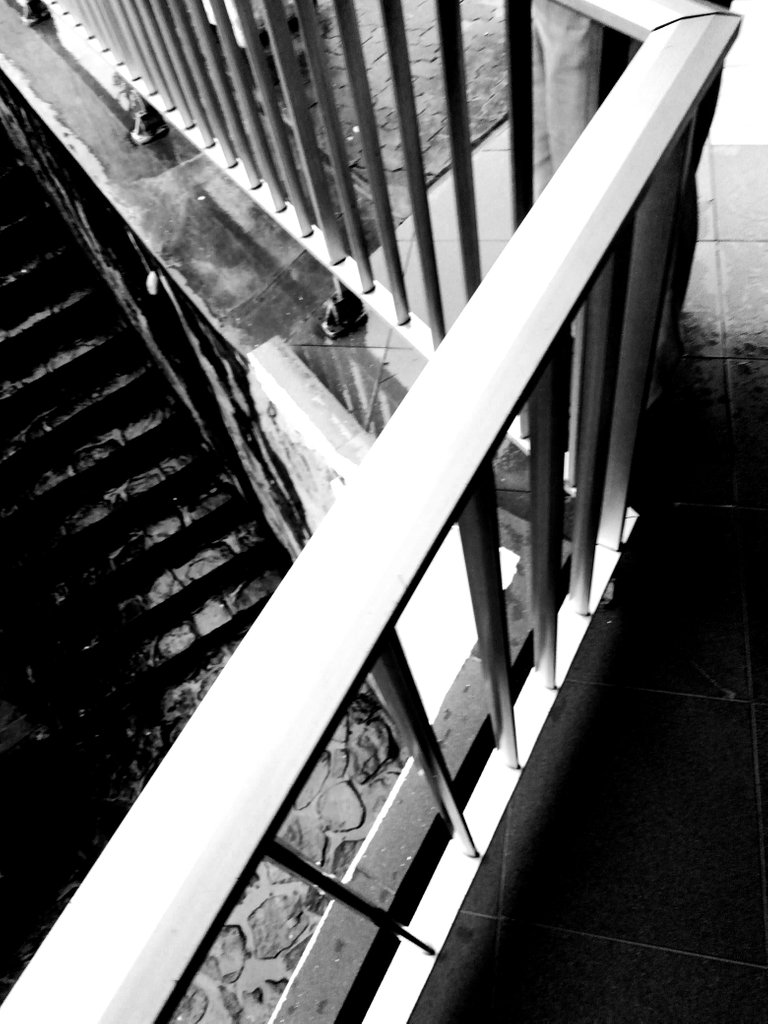 I



6369