Hi actifitters!!!
It been a while here. I just needed to rest because of my concurrent illness. I was scared a bit because it's very strange to fall sick, not falling sick alone but happening simultaneously. I was told to have a lot of rest and I did just that.
Now am fully back to fitness.
Today, I took a walk from my home to a very far place just to exercise my whole body. I should have done more exercises aside walking but walking is not just stretching legs but exercising the whole body system.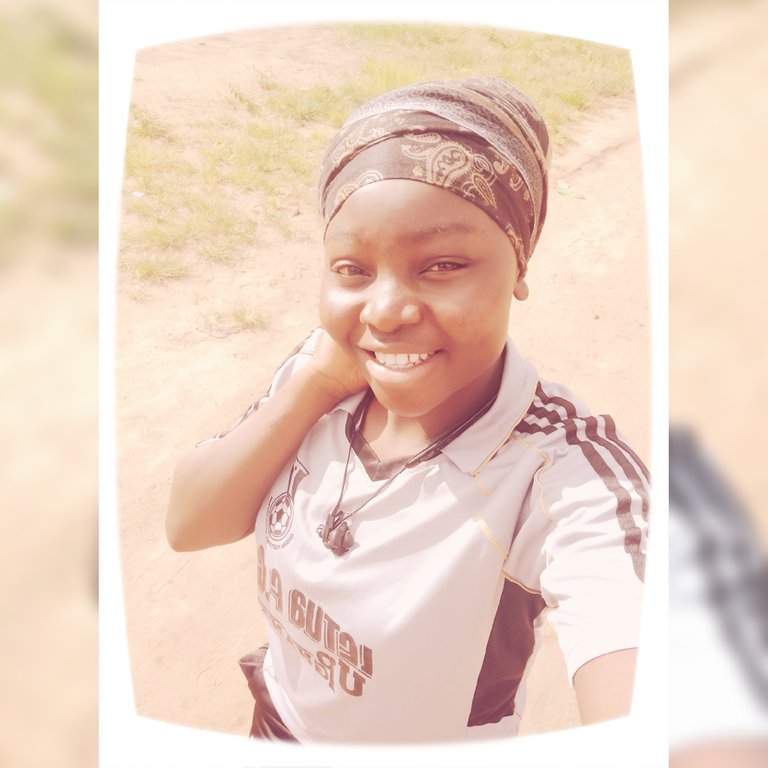 I was a little bit tired when I got back but it was worth it. I felt better than sitting or lying in a spot.
With time, I'd start my road jogging and other sports I do to stay fit.
THANKS FOR READING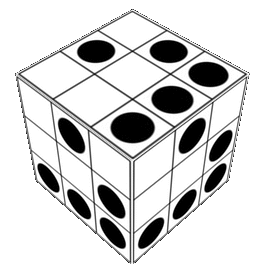 Subscribe to UloggersTV.


5387