Hi all!!!
We hear people talk about gym, gym, gym everyday but it's quite unfortunate that many people really don't know that gym is shortened from the word gymnasium. The word was generated from a Greek word "gymnasion" which means "School for naked exercise".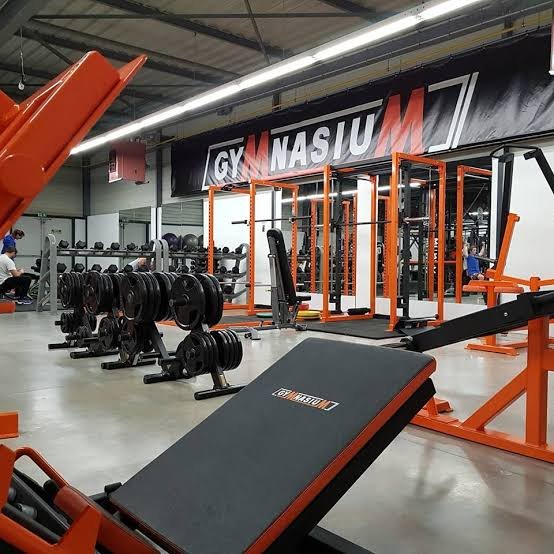 Source
Gymnasium is a room, equipped and used for sport activities or exercises . In this room, there are different sporting/exercise equipments where people can make choices of what sport/exercise they want to engage in.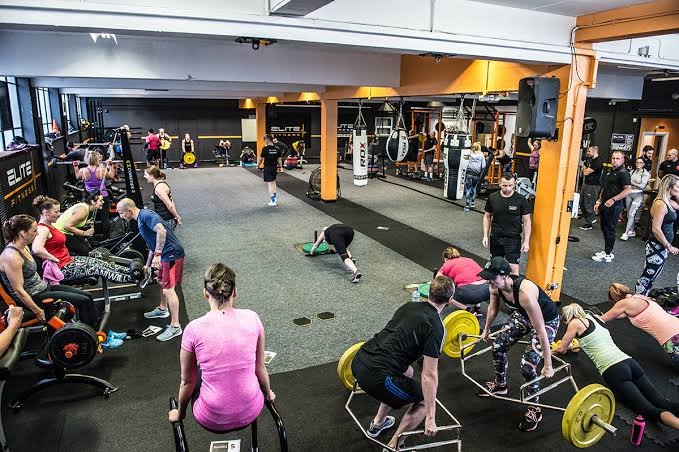 Source
In a school, it's usually a place for students to go for physical activities and sport is simply a physical activities because it can't be done with the mind. One or two parts of the body must be involved in anything called sport.
Gymnasium is a good idea for anyone who wants to stay fit. You can choose any gym to always go exercise your body.
THANKS FOR READING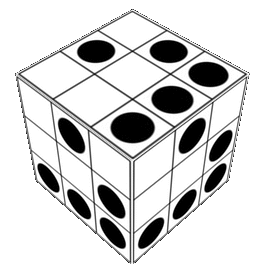 Subscribe to UloggersTV.