Hi Steemians!!!
Recreation being anything we do during our leisure time.
In short, anything we do to have fun during our spare time is know as recreation.

Source
But, can we say recreation is a sport activity or is sport activities a recreation, do we do sporting activities for fun or do we participate in sport activities during our spare time.
Many people classify their recreation as sport activities while some do not. Some people do sport to exercise their body (to reduce body fat) but may or may not see it as fun because if not for reducing fat, they won't be doing it.
Recreational activities may be indoor or outdoor, some sporting activities are also indoor and many are outdoor.
Now can we say Recreational activities are Sporting activities?
For athletes whose job is sport (like a runner, footballer or a wrestler), they engage in sports for a living. Sporting activities may not be a recreation for them because they ain't doing it for fun, same goes to a person who engage in sport activities to reduce body fat or stay healthy.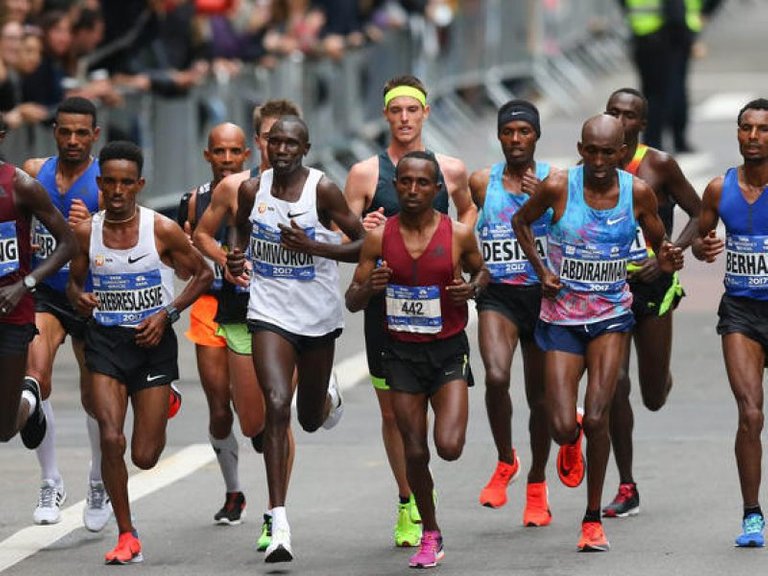 Source
For a person who engage in sport activities during his or her spare time just to catch fun, sporting activities is a recreation for that person.
THANKS FOR READING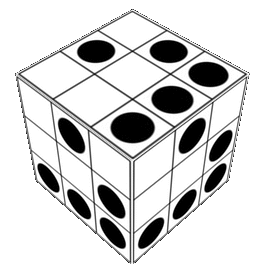 Subscribe to UloggersTV.