Hello guys
I just came across something I found to be unique and different. It's a trading simulation game that is based on real market price of digital currencies. This trading simulation game is called Altcoin Fantasy.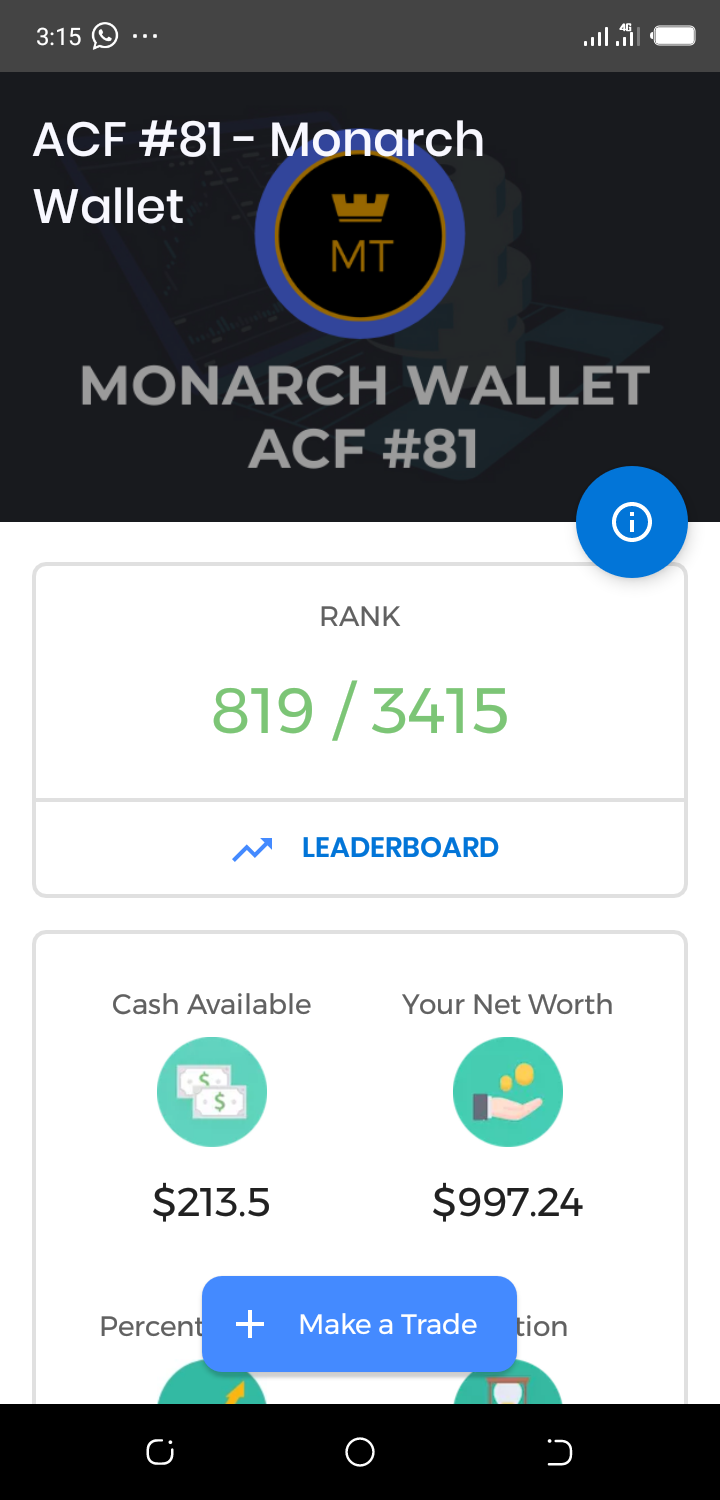 Altcoin Fantasy just as the name implies is fantasy in nature. What this is saying in essence is that it is not risky. You don't have to risk any of your money to trade digital currencies on this game app.
The Most interesting thing about this game is that you get to earn a prize when your performance is superb and higher than that of your competitors. There are lots of crypto prizes and redemption opportunities to enjoy on this app.
Don't hesitate to dive into this interesting app and share your experience.