Oh glorious football, you're back again. How I've missed you and all the joy you give me. I know, sometimes you cause me pain and I wish you never existed, but that's just me being human. What a treat you served up for us today; we put Fulham to the sword in a composed performance that mirrors the stuff of champions. Is it too soon to say we're contenders? Fuck it, We're Arsenal, of course, we're contenders.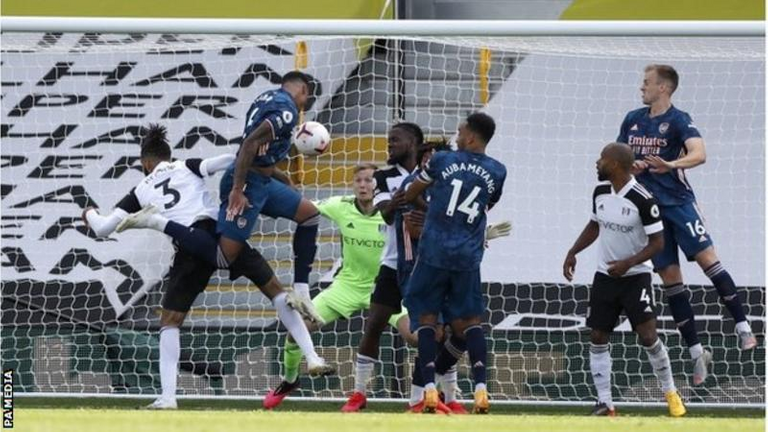 Today we played proper football from attack to defence, and it was such a treat. Everybody from the Goalkeeper to the striker was up to the task today and all I can say is, may it continue for as long as the season today. Signings are supposed to come into a team to plug holes in the squad, and that's exactly what they did today.
After the first scrappy goal from Lacazette put us ahead, the second goal came straight from the transfer window and was made in Brazil. Gabriel is probably still pinching himself, because I know he never thought he'd be scoring his first goal for the club so soon.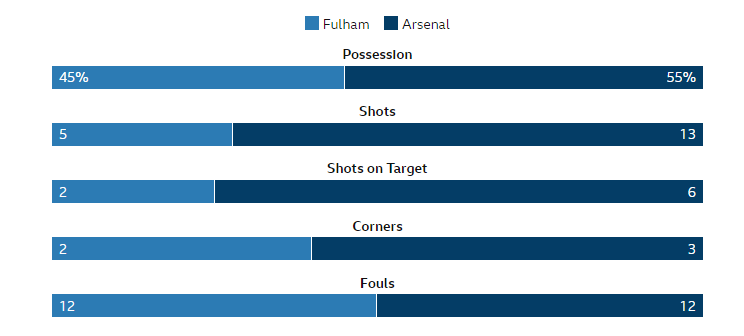 Out of everyone on the pitch, my favourite player was Elneny. The Egyptian midfielder put in a 10/10 workhorse-like display in midfield and despite being a little bit too tidy in possession, his defensive contribution was what stood out for me.
It was one of those performances that are easy on the eye and we hope it will continue, but alas, it is a marathon season, and there will be twist and turns. So that's 1 down and 37 more to go in this special season of football, it's up to us to build on this positive start as we face West Ham next week in yet another London Derby. Until we meet again, up the Arsenal
---
Originally posted on Gooner Way. Hive blog powered by ENGRAVE.