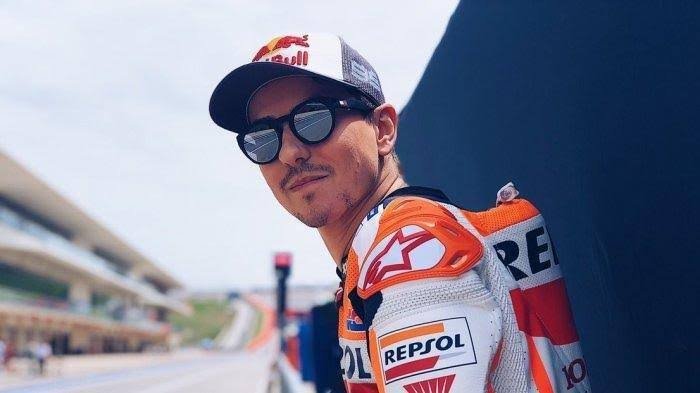 Source
Lorenzo has missed the last two races in the Netherlands and Germany. He suffered a severe injury to the spine after experiencing a crash in the Dutch MotoGP training session.
Initially Lorenzo is targeted to be able to comeback in Brno, Czech Republic, which will take place on August 4. But the latest news from the official HRC website states that the 32-year rider will pull away even longer.
Lorenzo will certainly not go down in the Austrian MotoGP on August 11. New in the British MotoGP (August 25) he is expected to make a comeback.
Lorenzo's position in the two races will again be filled by Stefan Bradl. In the race in Germany, Bradl had replaced Lorenzo to run the RC213V.