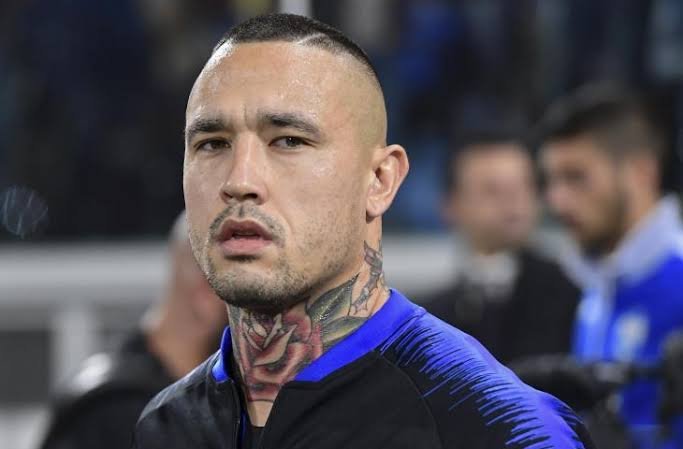 Source
Radja Nainggolan will start a new adventure after only one season to defend Inter Milan since trafficked in the summer of 2018. Out of the plans for Inter Milan's new coach, Antonio Conte, is a reason for Radja Nainggolan to look for a new club next season. Cagliari eventually became the team that Nainggolan would strengthen in the 2019-2020 season.
Radja Nainggolan himself is no stranger to Cagliari supporters. Imported from the Serie B club, Piacenza, in 2010, Nainggolan was transformed into a pillar for the Rossoblu I troops. Neat appearance makes Nainggolan become one of the fan favorite players. In fact, he was included in the best starting XI of all time Cagliari options.
No wonder when he arrived in the city located on the western island of Italy on Saturday (3/8/2019), Nainggolan received a standing ovation.