The future of the English defender, Harry Maguire , finally will almost certainly be answered at the end of the 2019 summer transfer market. The footballer who is currently playing for Leicester City is said to be announced soon to be the latest Manchester United player in the near future.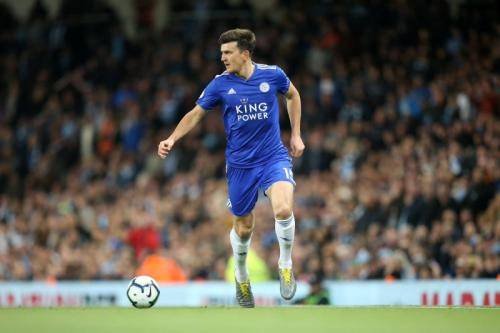 Yes, the issue of Maguire's departure from Leicester seems to be really happening. Because, according to a report from Bleacher Report, Saturday (03/08/2019), Leicester has given permission to Man United to bring one of the team's mainstay defenders.
Interestingly, Leicester and Man United agreed to give a total of 85 million pounds or around Rp1.46 trillion to purchase Maguire. The 85 million pounds fund is fairly large which ensures that if it really happens, then Maguire will become the most expensive defender in the world.
Maguire will break the record price of Matthijs de Ligt that Juventus bought from Ajax Amsterdam in the same summer transfer window. As you know, De Ligt became the most expensive defender in the world after Juventus bought it for 85 million euros (Rp1, 34 trillion) from Ajax.
So, the world most expensive defender record owned by De Ligt would soon move to Maguire if Man United really managed to get it from Leicester. The news of Maguire's move to Man United had long been heard, so it was not surprising if all that happened.
Twitter. Facebook. Instagram. Linkedin. Youtube. Tumblr. Reddit.