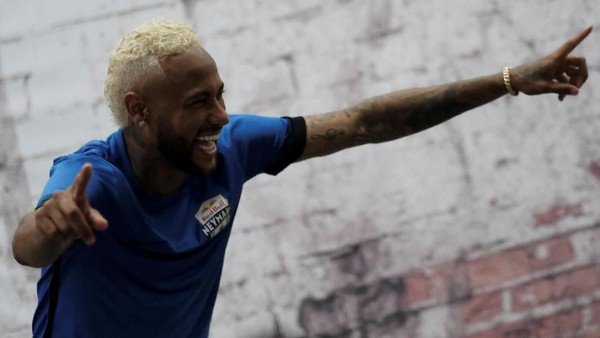 Neymar's future at Paris Saint-Germain is still in speculation. Cristiano Ronaldo believes that the Brazilian star will remain in Paris.
Neymar is rumored to have been eager to leave PSG. The 27-year-old striker was said to be eager to return to Barcelona.
Neymar speculation continues to grow after Barca get Antoine Griezmann. Neymar is linked with Real Madrid and Juventus.
Ronaldo, who is familiar with Neymar, feels that the Santos dropout will stay at PSG. But, he also hopes Neymar can find happiness. Translate by @azirgraff.
Twitter. Facebook. Instagram. Linkedin. Youtube. Tumblr. Reddit.