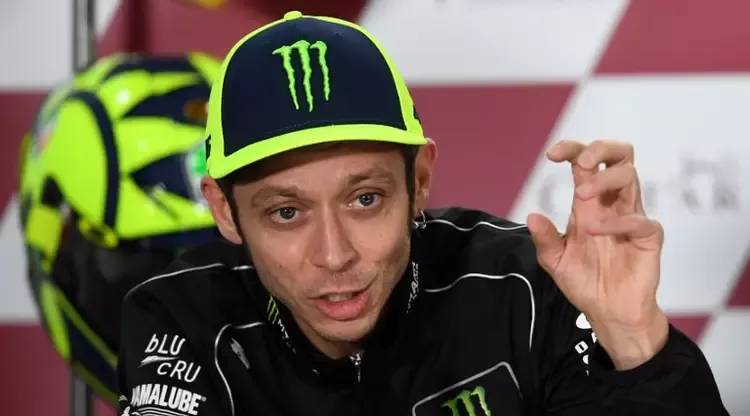 Image source.
---
Valentino Rossi can't wait to race after the MotoGP vacation. This time, he is ready to plunge back to find the best results in the Czech MotoGP. on the Brno circuit, 2 to 4 August 2019.
Rossi tried to identify the bad results he had achieved in the last four MotoGP series. He claimed to want to change the settings of his motorcycle engine starting in Brno later.
"It looks like the motorbike needs a different suit than last year. The more obvious it is for me and Franco Morbidelli this suit is difficult," he said as quoted by the crash.
"Especially when Quartararo achieved better and more powerful results. So we have to understand this."
This hot year vacation is indeed not as good as previous years for Valentino Rossi. Usually in this period, Rossi can enjoy victory in MotoGP but the opposite happens.
Twitter. Facebook. Instagram. Linkedin. Youtube. Tumblr. Reddit.