So finally I could reach the champion level and confirmed my 150 rewards cards after 1 day. But still, I am fighting to be in the top 50.
I am happy that at least the game is helping me a lot when I am just thinking about the possibility of cards price. The cards I bought at 5 USD are now more than 15 USD because of DEC. I am sure most of the cards price is growing very well for new investors. We steemians are very lucky to be informed about it first and still it is early to join.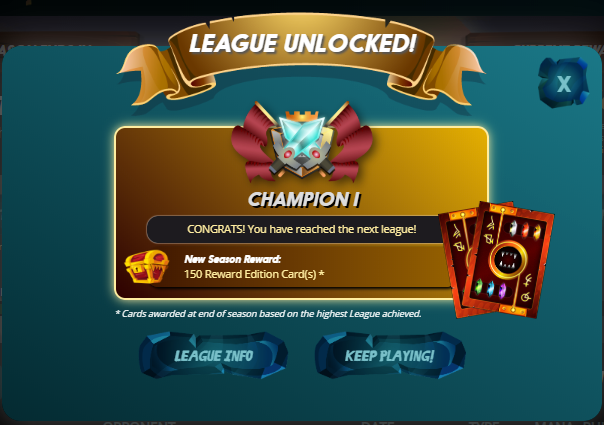 Today I also claimed my daily quest, I will not focus on daily quest anymore and will try to confirm my ranking is better.
I have free and paid starter packs for new people. If you need one, please let me know in a comment :)
Here you can see some cards I received today on @SteemMonsters.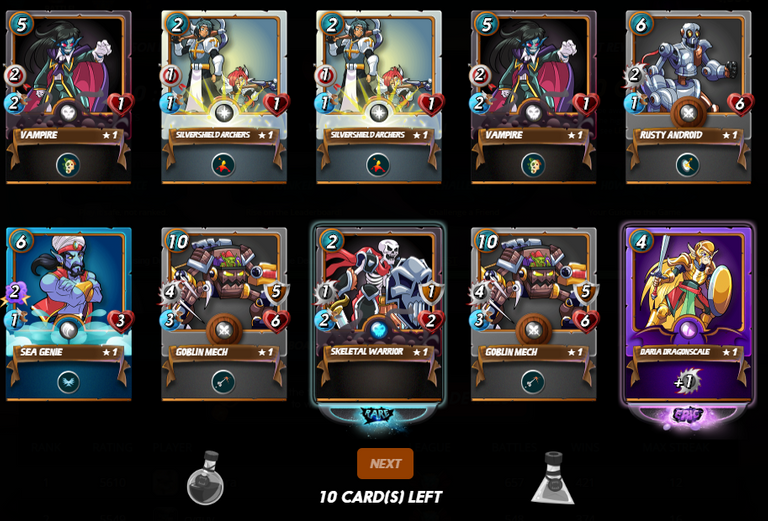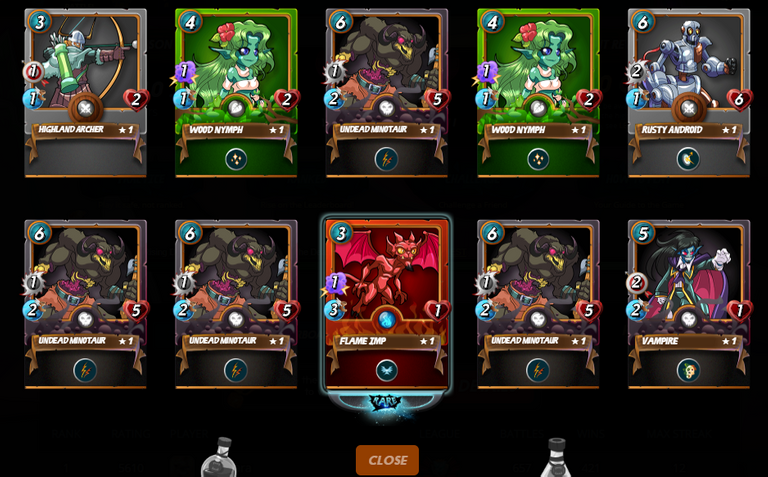 Every day we are winning something on steem blockchain. But there is a different way to earn on steemit.
N.B: By upvoting this post you are supporting me @Azizbd personally, not my charity @SchoolForSDG4
Please contact me @Azizbd for any information https://steem.chat/direct/azizbd .
---
Adsactly is a Autonomous Decentralized Society Acting Cooperatively to Leverage You.
|| Discord ||