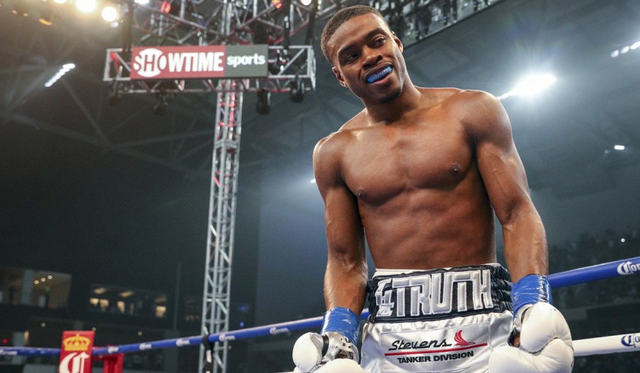 Image Source: Link
Top Rank CEO Bob Arum is adamant that Sen should not face it. Manny Pacquiao against the younger IBF welterweight champion Errol Spence Jr.
The Pacquiao-Spence faithful will come to fruition if Spence defeats Shawn Porter in their unification bout on September 29 (Manila time) at the Staples Center in Los Angeles.
While Pacquiao is just coming off his victory over former unbeaten Keith Thurman when the two clash in Las Vegas this July.
According to Arum, Spence is still considerably bigger, younger, and better than the 40-year-old Pinoy ring icon.
"He won't take that fight and shouldn't take that fight, because there's only one winner and he can get hurt," Arum said in an interview. "You're 41 years of age. Now, he looked great with Thurman. But he took punches like never taken before.
Promoter insists Pacquiao can't convince Floyd Mayweather Jr. that they were to perform in a rematch should the fighting senator have to hang his boxing gloves.
Arum initially called on Pacquiao that he should retire from boxing for fear that the eight-division champion might have "brain damage."
But Pacquiao said the former promoter should not have to worry about his condition.