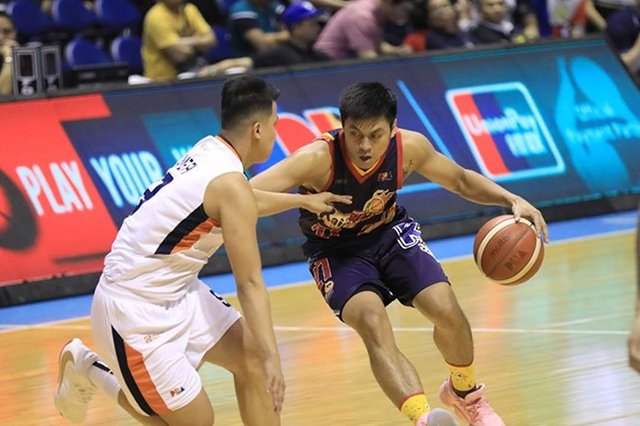 Image Source: Link
Elasto Painters has no designs to travel yet. Whatever may happen rose from a 13-point deficiency in the second from last quarter to crush Meralco, 83-81 and take a risk in the eight-group quarterfinal round of the 2019 PBA Governor's Cup yesterday at Smart Araneta Coliseum.
Rey Nambatac shot 24 from 10-of-13 field goal going for the subsequent straight success of the Elasto Painters and raised their lead to 4-7.
The Bolts' five-game series of wins finished, with one of four 'twice-to-beat' motivations in the quarterfinals, for their 8-3 lead.
"This game is essential to us since when we win we get an opportunity to enter the quarterfinals," Nambatac said.
To get to the quarterfinals, mentor Caloy Garcia needed to implore beat Northport (4-6) in Barangay Ginebra (6-3) and annihilation Alaska (4-6) in the NLEX (8-2).
Meralco recorded a noteworthy lead, 67-54 from Raymond Almazan's part in the last 2:07 minutes of the third time frame until Rain or Shine drew an 11-0 assault behind import Richard Ross, Kris Robles, and Mark Borboran to take a 71-69 lead with 6:21 minutes left in the final quarter.
Import Allen Durham drove the Bolts to 71-71 after Nambatac's rushed to put the Elasto Painters up 82-77 in the last 1:28 minutes of the game.
Durham's without two tosses and Almazan's follow-up again edged Meralco to Rain or Shine 81-82 with 46.3 seconds remaining.
After Jewel Ponferada's part for the 83-81 bit of leeway of the Elasto Painters with 34.3 seconds remaining, Durham and Almazan neglected to push the Bolts to their last position.