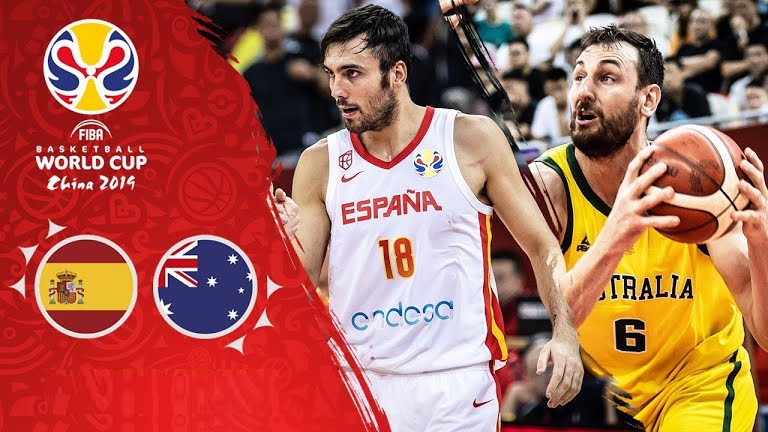 Image Source: Link
Australia will seize the opportunity to avenge Spain in their next encounter in the semifinals of the 2019 FIBA ​​World Cup in China.
Earlier in the 2016 Rio Olympics in Brazil, the Spaniards defeated the Boomers in the bronze medal game, where they finished with an 89-88 score.
According to Australia center Andrew Bogut, they will never forget the day and will do everything possible to offset the embarrassment of the European powerhouse.
"We remember that game. We've held that for three years. Would've been our first chance at a medal, and we've held on to it, talked about it numerous times, and it still hurts today. But, we have a chance to salvage that in a couple days, "Bogut said.
Head coach Andrej Lemanis said the pain they suffered from the failure became the driving force for their passion and focus in the tournament.
On the other hand, Spain's big man Marc Gasol has announced that one of their investments will be the defense to continue targeting the Australian squad.
"I only look at the challenge that's in front of us. Let's see where that takes us. The competition is wide open, we've said it before. I think we raised our level of competition when the stakes were higher, especially defensively I thought we did a great job. It's the time to do it, "Gasol said.
According to observers, defensive rotations need to work if they do not want Australia to be known for their scoring potential.
The two teams will meet in Beijing at 4:00 pm.