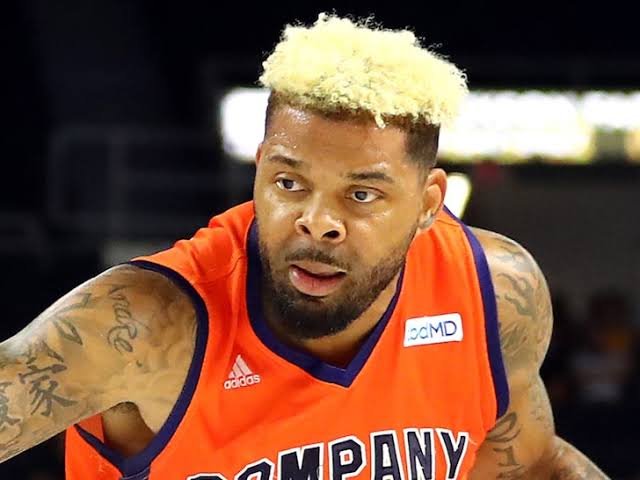 Image Source
Former Philippine Basketball Association (PBA) import Andre Emmett was killed in the shooting near his home in Dallas in America.
The 37-year-old Emmet was previously imported by the Meralco Bolts and played in the Philippines during the 2015 PBA Commissioner's Cup.
According to police, Andre was sitting in his car outside the house around 2:30 am when two suspects approached him with a handgun.
The response followed until the victim ran away and shot her.
Andre was rushed to the hospital and was released there.
Many mourned Andre's loss because he was a good basketball player while playing at Texas Tech University.
In fact, it was still recognized as the best player in the university's history program and last year was inducted into the Texas Tech Hall of Fame.
Prior to coming to the Philippines, the 6'5 ″ Emmet also spent two seasons playing with NBA teams Memphis Grizzlies and New Jersey Nets, as well as in the CBA in China, the FLB League in Lebanon, the Belgian championship, the NBA D-League All -Star game and more.