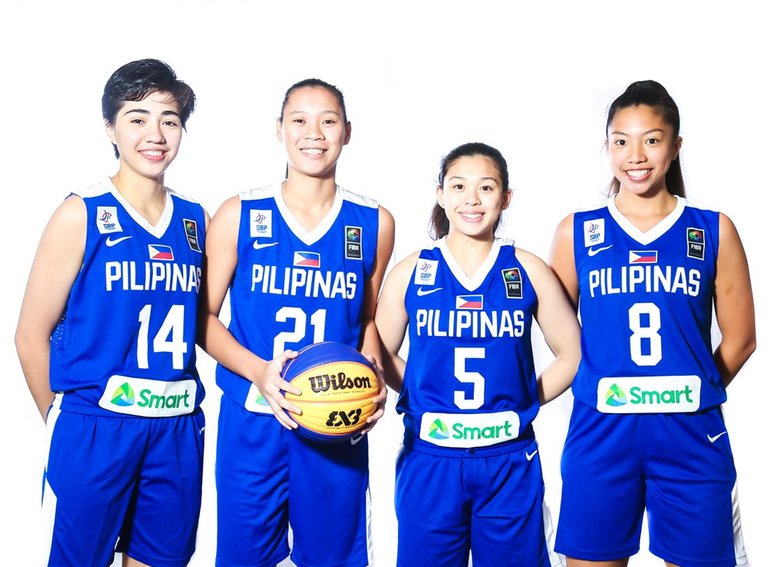 Image Source
The Gilas Women campaign ended unbeaten in three of their matches at the FIBA ​​Women's Asia Cup held in India.
New Zealand beat them 75-57.
The Gilas Women lost 15-14 for the first time at the end of the first quarter but New Zealand advanced to just 20 points.
Giline Women's Janine Pontejos scored 15 points, 12 points, five rebounds, three steals and two blocks by Afril Bernardino.