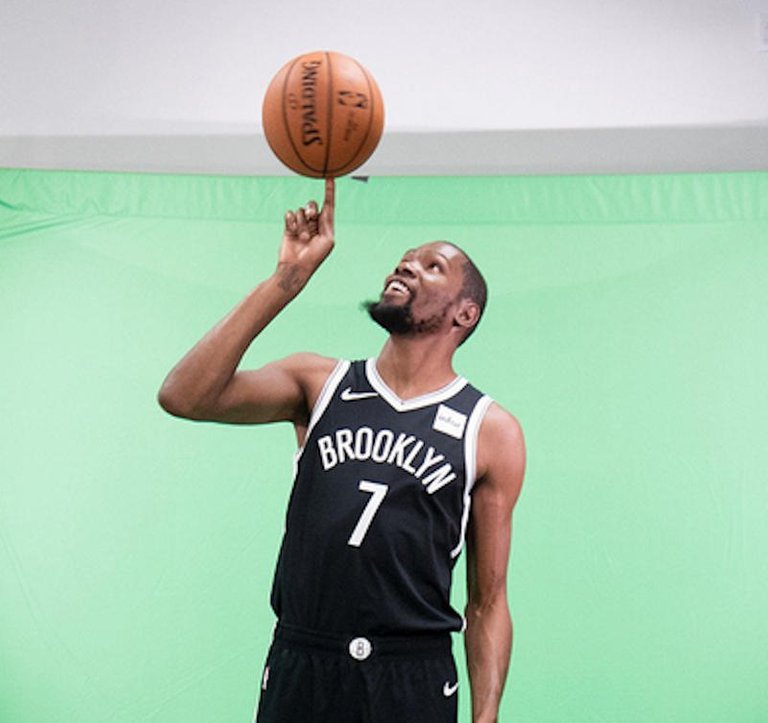 Image Source
NBA star Kevin Durant is recovering and is expected to take part in the Brooklyn Nets practice.
Durant also released a picture of the team with Durant in their uniform.
This is the first time the Nets have released Durant's picture since leaving the Golden State Warriors.
Durant will be joining the team with NBA star Kyrie Irving.
Durant will proudly have acquired the right Achilles tendon he had acquired during the NBA playoffs.