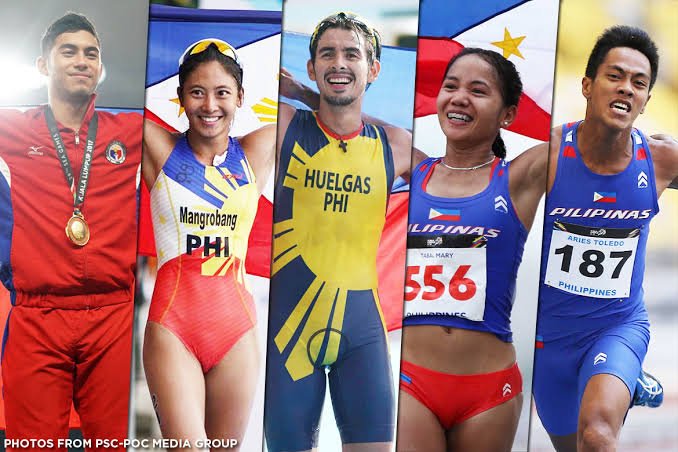 Image Source
The Philippine Triathlon Team is confident that it will retain its Southeast Asian Games crown for the third straight year.
According to coach Melvin Fausto, the Philippines will be able to dominate the six events they will host in the upcoming SEA Games.
Even Philippine Sports Commission (PSC) Chairman William "Butch" Ramirez also believes that the Filipino triathletes will have a good fight against their competitors.
John Chicano and Andrew Kim Remolino will represent the country in the men's Triathlon individual competition, while defending champions Kim Mangrobang and Kim Kilgroe will compete for gold in the women's individual event.
Emmanuel Kimpan Comendador and Jarwyn Banatao will compete in the men's duathlon, while Jaffie Saturday and Monica Torres will be in the distaff or women's side.
Chicano, Mangrobang, Kilgroe, Ma. Claire Adorna and Filipino-Spanish Fer Caseres will feature in the country's mixed triathlon team.
Commendators, Joey Delos Reyes, Monica Torres and Mary Pauline Fornea will join the duathlon mixed team while Ephraim Hamadon Iñigo will be in the mixed duathlon event.