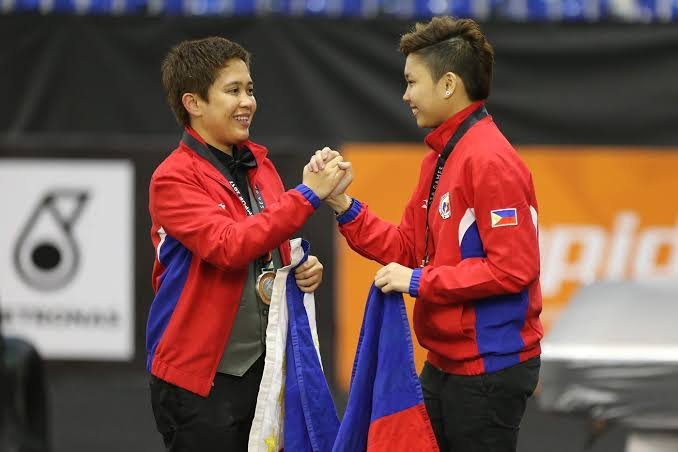 Image Source
Pinay billiard player Rubilen Amit took third place in the women's rankings of the World Pool-Billiards Associations.
The 37-year-old has been very successful in the past.
He finished runner-up at the China Open this month and at the 32nd Japan 9-Ball Open in Tokyo in July with a total of 10,573 points.
Yu Han is in first place while Chen Siming is second in Chinese.
This is the highest Amit has achieved since becoming the number one in 10 years.