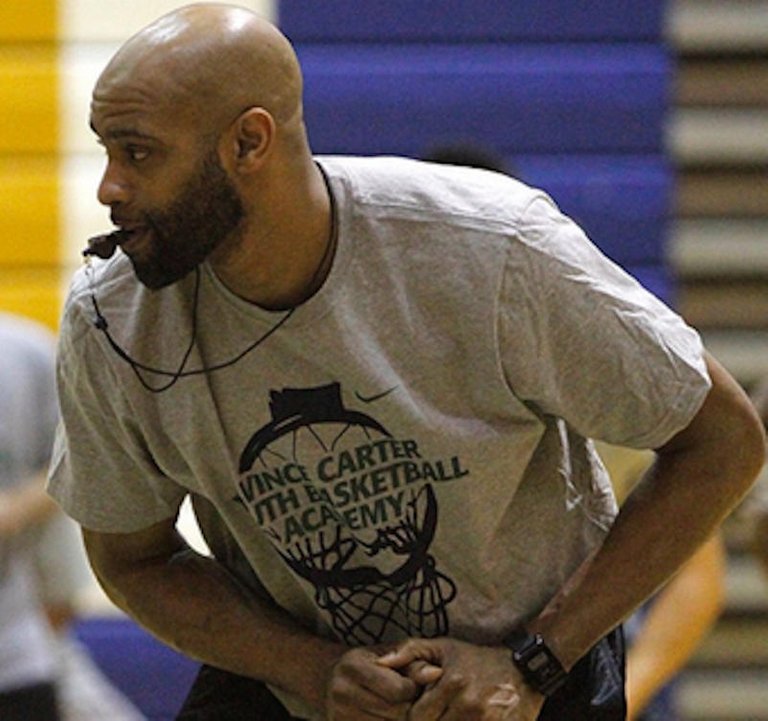 Image Source
As such, it will make history in the NBA by playing for 22 years.
Carter led the active player who played a total of 1,481 games.
Carter became the NBA Rookie of the Year in 1999 when the Toronto Raptors took him as the fifth overall pick in the NBA Draft that year.
He has been on the NBA All-Star team for the next eight years.
Carter was part of the USA Basketball team at the 2000 US Olympic and Sydney Olympics.
It hosts teams such as the New Jersey Nets, Orlando Magic, Phoenix Suns, Dallas Mavericks, Memphis Grizzles and Sacramento Kings.