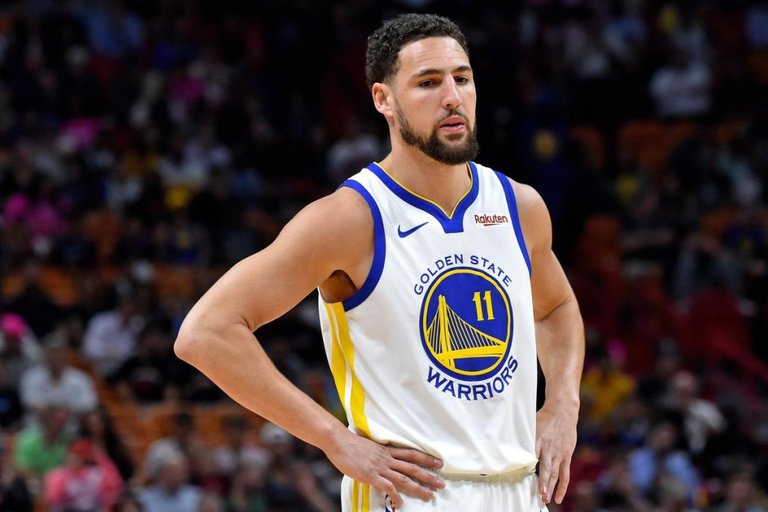 Image Source
Some experts fear that Golden State Warriors superstar Klay Thompson will be back for two years before returning to NBA games.
According to some doctors, Thompson's ACL injury was severe in his last championship season against the Toronto Raptors.
One of them said that Dr. Tim Hewett, one of the consultants of the famous Mayo Clinic.
Although Hewett is not a doctor, Thompson is recognized as an expert who has studied the biomechanics of the knee for a long time.
It also published a study that athletes who have torn their ACL should not return to playing with two people.
Klay's father had earlier said he would be able to play later in the season.
Now 2019 will be in October when the new NBA season opens.