HAPPY NEW YEAR AND NEW DECADE!
Cutting to the chase and highlighting a few posts I found exceptional especially given a rather murky vibe. I have been busy playing in Communities and still doing some Tribe stuff and who knows what the future holds. Personally, I think this year will be like last year but that's just op/ed. We are what we surround ourselves with and how we envision things. Personally, I think that as one chapter closes then another opens for us to fill with the journey we write for ourselves.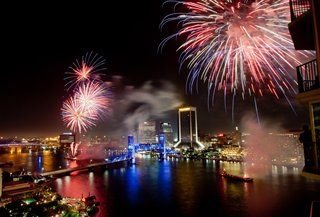 (pinterest Let your New Year Be Colorful!)
If you do it for fun and cross promotion I can see it being worth it or if you just like to write/create/read for the heck of it. The KYC coming down the pipeline is gonna shake stuff up and some big players making and announcing their own blockchains and currencies are going to force a lot of change. Some think Voice will smash Steem/Steemit but I don't know about all that, opinion only. ANYHOW, Change can be good! On with the show...

That's it for today and Hope you are enjoying the first day on the new decade!


(Pretty Awesome! giphy)