Hello there fine denizens of the Sports Talk Social Tribe! There seems to be an uptick in new users and names and even some new discord channels that are helping out the community. There really isn't a user guide or tips on those who wish to ingratiate themselves into the platform. A lot of posts won't garner attention if they come across as the notorious "drop and plop".
Drop and plop is where enough of us who cross promote or watch other platforms see the same dropping of a post and then do/add nothing additional. This place is normally savvy enough to see right through boring, spammy and humorless posts. Gratitude and Attitude can do wonders while workin' the internets. As a WOMYN writer and also a blonde, it's been super duper hard to have my super womanly skills of both humor and sports truly appreciated. I find most womyn to be completely boring and to be fair most spam posts by dudes are boring as well. :)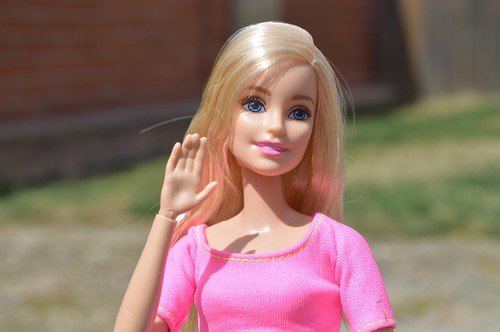 I'm here to lecture you on the benefits of juicing and also how you can land yourself a Pirate for a husband like I did! pixabay
Here are a few tips that hopefully can help some new users acclimate here and contribute to Scorum or Sports Talk (wink). My hope is that some other users that have some ideas also chime in.
Introduction Posts- Making an introductory post can really set the stage for how you would like to be portrayed. A one sentence intro like , "Hi I am Chardonnay Royale and I love shopping and sports and am looking for a bitcoin billionaire!" is not really gonna cut it here. (unless you like to stare into the void and find your own personal "Ned" who will gaze right back into your void!) Creativity or swagger or dropping how you got here usually gets ya' that Steemy love.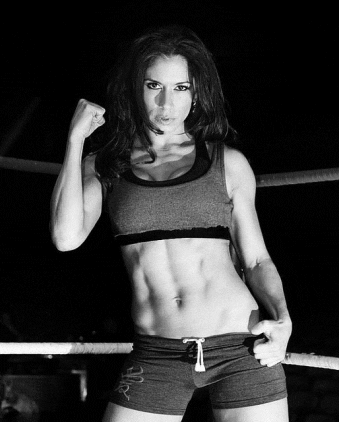 Personally I love Women's MMA, Wrestling and Catfight Sports because it satisfies my Sporty Spice urges to the exxxtreme! Even Danny Devito loves it. giphy
Comments section! Leave "nice post" on everything .......joking, bad move. Thoughtful comments that take more than cut and paste or show you actually read the post or want to interact with the creator is where a lot of important information, debate and discussions take place. It's a good way to network and get comments and potential upvotes.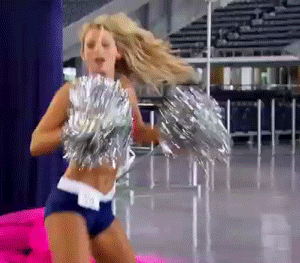 After 3 hours of Pilates and Hot Yoga and Juicing I then move on to my version of Cheerleading. It doesn't look like this because I have a booty which is probably again why I married a Pirate. Pirate's love Booty! giphy
Voting Power... I'd recommend not taking it personally if you aren't getting the vote for vote thing going on or comment for comment thing. Nobody owes anybody anything when it comes down to it and nobody is entitled to tell others who and how they should vote. This is YOUR stake and YOUR trip.....who you vibe and gel with is where expending energy is best used imho.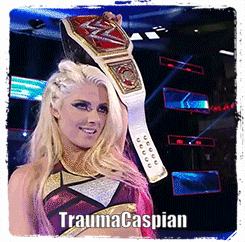 Alexa Bliss is just full of sass and spunk... giphy
Adults won't always agree and it can get heated but gratitude for the 50 people who just lined your wallet (out of their free will and generosity) is more important then someone who says your team sucks. People who pretend they don't see your post when it smacks them in the face like a pair of double D's are lying so just move along and realize they probably read every word you post to see if you're somehow offending their delicate and unappreciated genius and talent!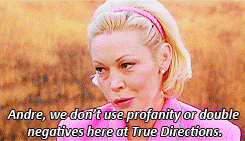 Not everyone will "get" you and that's okay as well because this is about self expression even if your brand is just way cooler than other peoples. Don't be shy to let your sporty freak flag fly! giphy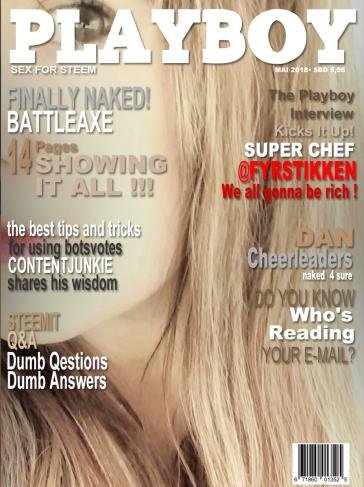 This Meme was crafted by famous artist @elgeko .....really the dude does stuff all over the world! This post is meant to be a fun satirical yet helpful take on the world of blogging and crypto and hopefully helps on how to tap into YOUR OWN SWAGGER STYLE! :)