Looking for a positive space to simply Post Promote your STS work and maybe chat a bit? A bit ago @philnewton created an uber COZY discord channel for just this. The "Pay it Forward" rule is in effect where you find a post you have upvoted /feels needed some love and post it.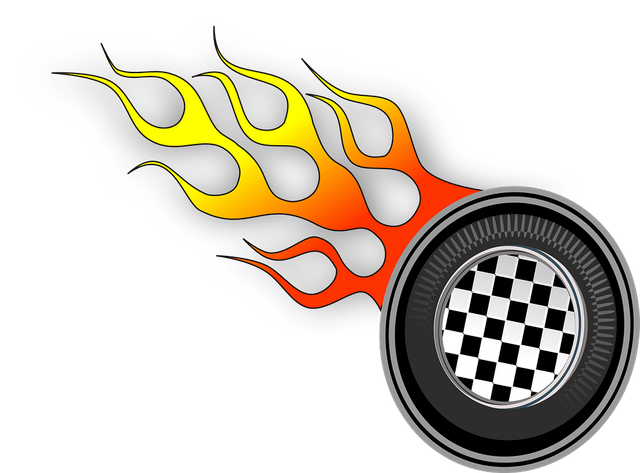 Vroom, Vroom and Start Your Engines on Helping Promote Yourself and Others! (pixabay)
After you put that good energy out into the Universe you post your post and sit back and feel the warmth of the ecosystem hugging you back. It is a small group but all are welcome who want to be part of something that is helpful for not only yourself but others. We reserve the right to Mod/Ban abusive content or trolls. That being said if you are looking to network then we have beer and cookies!

Here is the link, We hope to see you soon :) https://discord.gg/wZFDXam