It's been about a week since I posted because of real life. We survived the Hard Fork and seems although there are some uncharted waters , there is a solid core and community and the vibe is very supportive and positive. I'm in a lot of different places and have been very happy with how responsive Patrick is and willing to listen. The fact this place isn't in the murky legal waters of sports betting/gambling is a HUGE PLUS for Americans.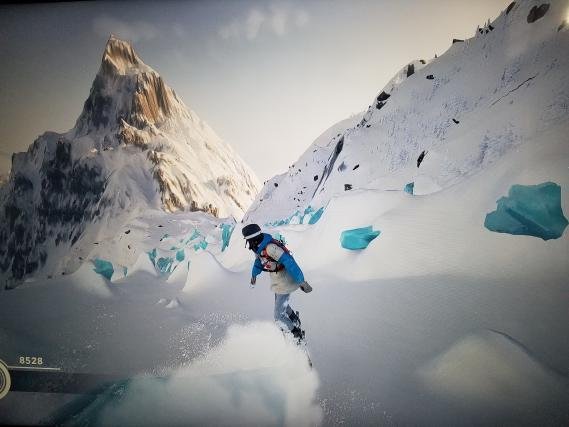 Some of us just want to post life stories and op/eds and read about games and others experiences. E-Sports is something I plan to write more about especially after getting hooked on "Steep", which was recommended in a post by @Cynisca.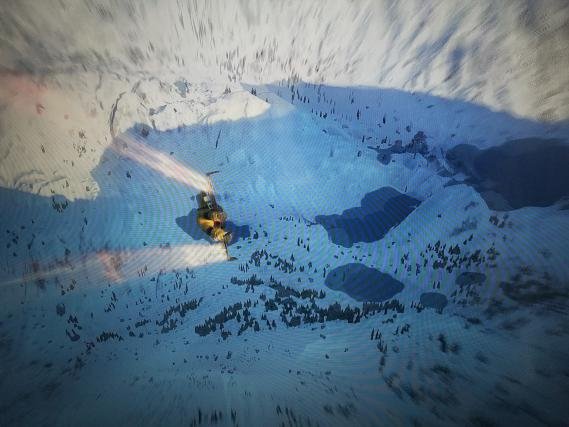 This is a short post but just one to say I finally invested after waiting a bit and am happy. I'm so happy I took these screenshots of me falling on my face and catching air on that game. Great winter sports game btw. You can snowboard, ski, sled...etc......