Dont know what words to describe but i am just jobless in a blink of eyes..
It is really a big drop for me. I never felt so helpless and this time all problem came out. How my car loan, how my daily life expenses.
Just really cannot breath at this moment. How am i gonna do with all these.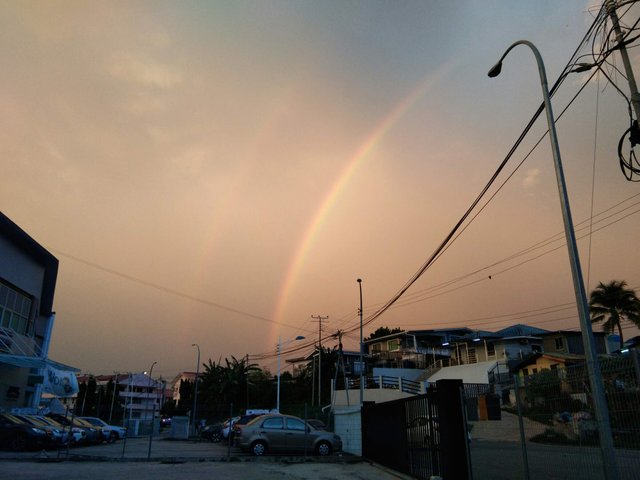 Posted using Partiko Android