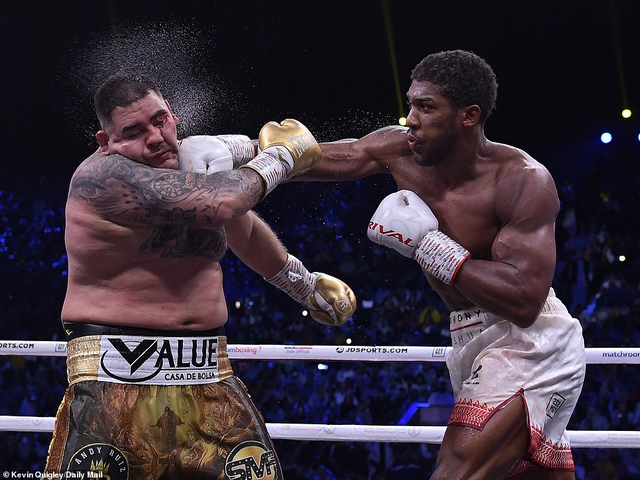 The punch from Anthony Joshua brought out snow from Ruiz's head. Crazy Punch. Source
For the past few weeks, we've been talking about the fight between Andy Ruiz and Anthony Joshua. I wrote an article about their last fight and what could be the outcome of the just-concluded fight.
Joshua was very much prepared and gave his all to the game. Ruiz who won the first fight knocking Anthony Joshua out in the 6th round was unable to make it this time around. Anthony Joshua is now the world heavyweight champion. Congratulations to Anthony Joshua. I love you man!! You made us proud.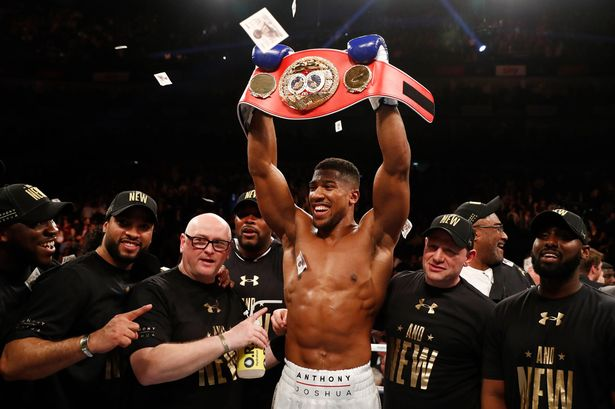 source
Thanks for reading.
It's beautychicks sportstalk