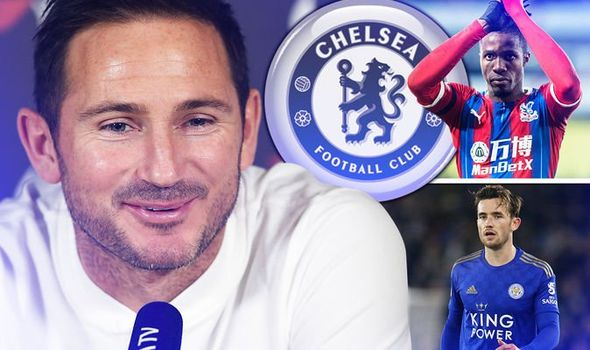 Lampard happy. Source
After the first transfer window restriction, Chelsea was relieved of their Ban. Chelsea got into trouble last season when they breached some regulations on player transfer. They were banned from two transfer windows and finned £460,000. Chelsea has been playing since the beginning of this season without signing any player, though they were able to bring Mateo Kovacic from Real Madrid for £40m because of a loophole in FIFA'S regulation, which was in favour of the blues. Apart from that one signing, there has been no other.
Despite the ban, and losing Eden Hazard in their squad, Chelsea was still able to be among the top 4 in the premier league table. With the ban lifted on Chelsea, Frank Lampard will be free to buy players in the January transfer window and strengthen the team more. Apart from the lifted ban, their fine of £460,000 was reduced to £230,000 after their appeal was granted. Frank Lampard did well with the players on ground and I'm sure he will perform better after his reinforcement in the next transfer window.
Which players could Chelsea target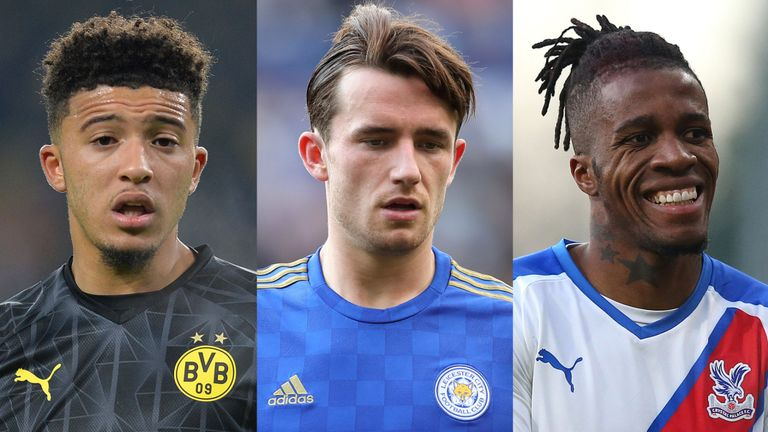 Possible players chelsea could sign. source
First, they need to look into which part of the team is leaking. after getting the answer, they can go ahead and bid for players of their choice. But from my point of view, I think they need a left-back, and if possible, they can add to their front line. I'm sure that Chelsea will be a threat to any team after the January transfer window is over. Good to hear that the ban has been lifted. I congratulate Frank Lampard. Thanks for reading.
Its beautychicks sportstalk