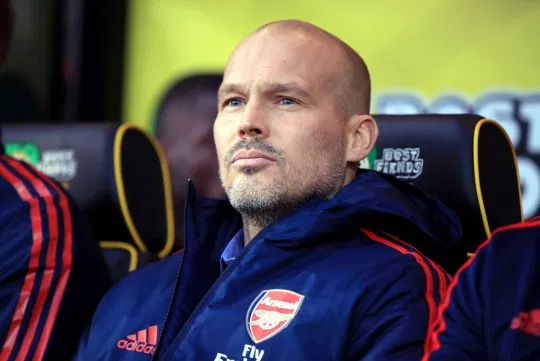 Freddie Ljungberg. source
After Unai Emere was sacked by Arsenal, Freddie Ljungberg took over as the interim coach pending the time a new manager would be named. Emere was sacked because Arsenal could not perform well in the premier league, and guess what, they wax weaker under the new interim coach. They have played two matches since Emere left and they lost 1 and drew 1.
Their form didn't improve under the new coach at all. They lost to Brighton at home on Thursday and drew Norwich City. Arsenal's poor form is still in place as they drop points against relegation teams. Now that it is clear at least from the two matches that Freddie Ljungberg is unable to mastermind an immediate improvement in results,
the club's board may have to bring an experienced candidate to take over from him. Before he played those two matches, I had the perception that he might be retained as a permanent coach if he performs well after Emere's dismissal, but his performance isn't convincing. If the Arsenal board will have to leave him and watch his next three or four matches, I'm sure Arsenal would have slipped down to the bottom of the table.
I'm not sure of what problem Arsenal is having, but I'm aware of one thing. Jose Mourinho used the same squad pochettino failed to use well to win three out of four matches he has played since he joined the club some weeks ago. What I'm trying to drive out is that Freddie should also be able to use those players to win those games.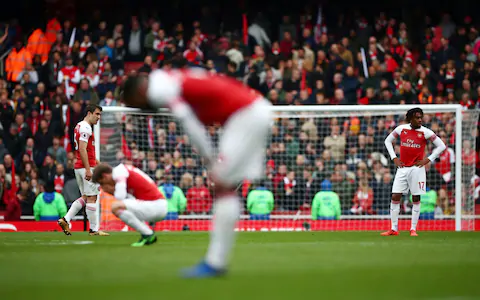 source
Norwich is struggling at the bottom of the table, and Brighton is not as good as Arsenal, so I never expected him to lose those games. In my opinion, Freddie cannot go well with the team, and it's better he returns back to his U23 coaching before Arsenal drops more points that would be hard to patch in the future. Freddie is a good coach, but he isn't getting it right with Gunners at the moment. Thanks for reading
It's beautychicks sportstalk