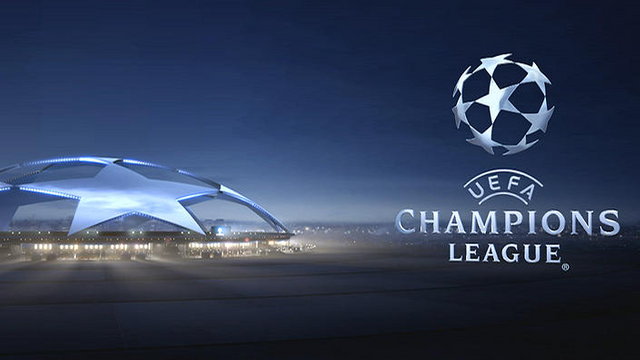 source
When we talk of the Champions League, there are many players with different records, but only one player stands out. Am I talking about the recent Ballon d'Or winner Lionel Messi? No. It no other than Cristiano Ronaldo. A player with multiple talents. When I say multiple talents, I'm talking about the experience.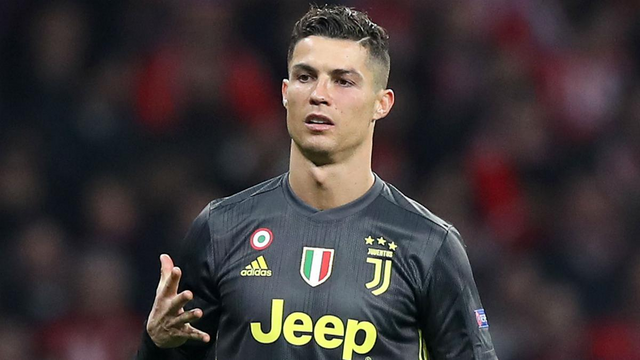 source
No world best player has ever toured the 3 countries making a huge impact on the team they played for and set a new and unbeaten record. Ronaldo was the first and last player to win the Ballon d'Or in England. He went to Real Madrid and won it 4 times. Now he is in Juventus, though he didn't win it, he won the MVP in Serie A. In the last night champions league, he extended His record of the highest goal scorer in the Uefa champions league scoring against Bayern Leverkusen to make his goal 128 compared to Lionel Messi's 114.
Questions and answer)
Who has won the champions league the most?
C. Ronaldo 5 timed
Who has scored the most?
C. Ronaldo 128 goals
Who has the highest assist?
C. Ronaldo 36
Who scored in all 6 group matches games?
C. Ronaldo
Who scored the most group stage goal?
C. Ronaldo
Cr7 is a demon of soccer. No matter what happens, I will always rate him higher than any player that has the day at the moment. I love Cristiano Ronaldo.
Thanks for reading.
It's beautychicks sportstalk