Since I started surfing about 5 years ago, I, every now and then hear the question if surfing is a sport or more a lifestyle. I have to say, that nobody really asks that question like I do, but you can read it between the lines.
Many people in the surf community claiming that all the hype around surfing destroys the original thought of it.
-Having fun and feeling free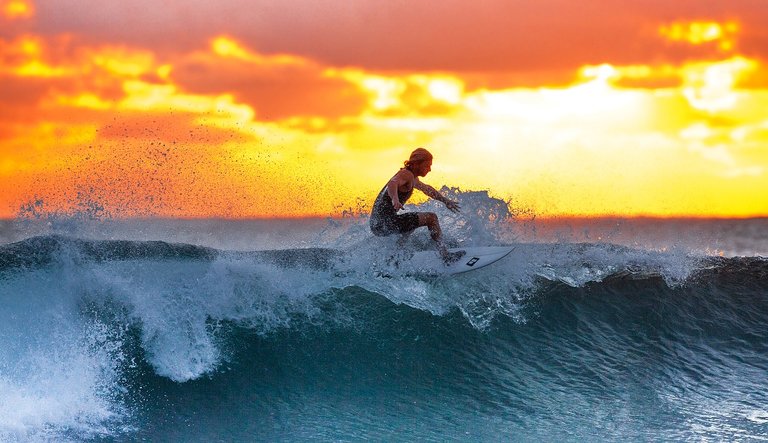 ---
When I started about 5 years ago I did not waste any thoughts about that question. I did not even questioned the origin of surfing. I just wanted to have fun in the water. As a former skateboarder and snowboarder I always wanted to add surfing to my hobbies.
But with the progress of my surfing, I am beginning to form an opinion as well...
When I started skateboarding as a teenager it was pure lifestyle. A day in my life always looked the same...coming home from school, throwing my backpack in a corner, grabbing my skateboard and being outside until it was dark or my Mum called, yelling at me why I´m not home.
What has been a nightmare for my Mum, was the best time of my life. I´m serious, it was never that good again.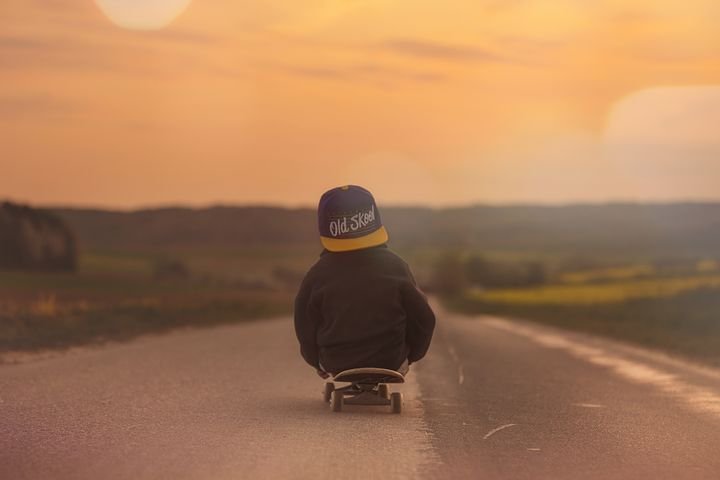 ---
Anyway, about 15 years later in my late 20s I started to see it from a different perspective. By that time I was already working in a Office and was rarely outside with my skateboard. Skateboarding was getting bigger and I saw people in my age starting to earn money with it, people who saw this whole thing as a SPORT and not just a LIFESTYLE anymore.
Contests got bigger, prize money was raised and big players like Nike and Adidas were entering the market.
The same thing started with surfing just a few years later as far as I can tell. And today it is getting more and more popular. Surf schools sprout up from the ground like mushrooms and everyone wants to learn how to ride a wave.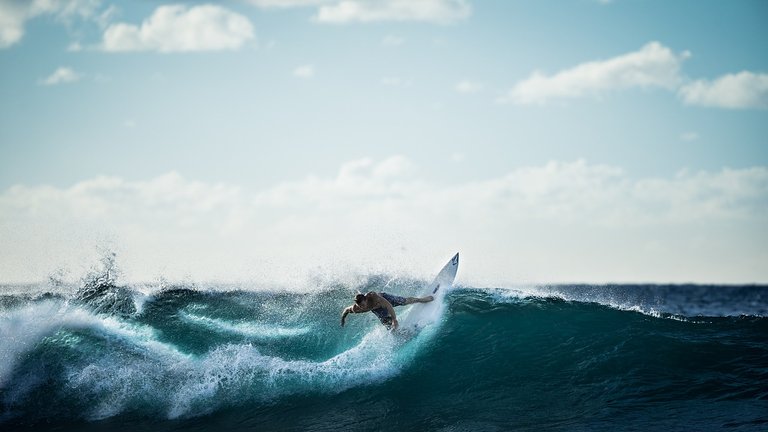 ---
Since 3rd August 2016 we know that both sports, Skateboarding as well as Surfing is going to be a Olympic discipline. Both sports will be part of the 2020 Olympic Games in Tokyo.
What once started as some kind of art, deeply integrated into the culture of Hawaiian people is now a Olympic Sport. So pretty much the same like with any other sport at the Olympic games, it just took a bit longer.
By the way, Snowboarding is a Olympic discipline since more than 20 years already.
For me not much will change since I will never be able to attend the Olympic games with my surfing or skateboarding skills. But I think it´s more a good than a bad thing. It is up to yourself how you see this and how you´re going to handle it.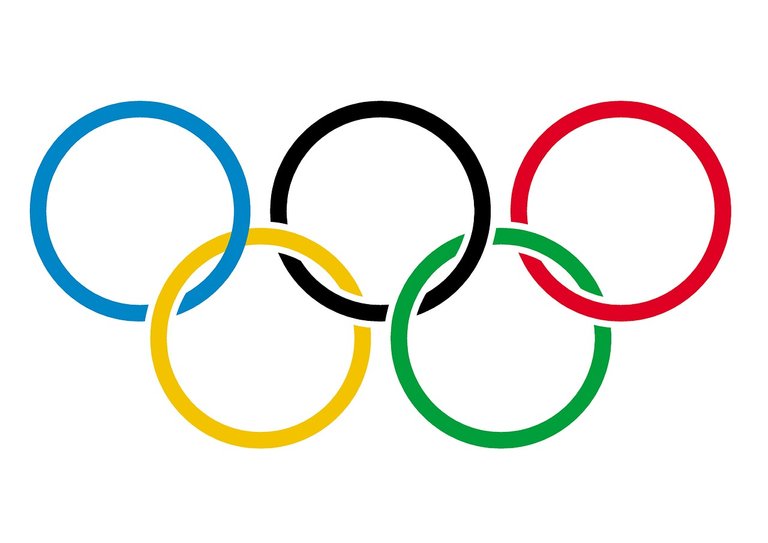 ---
For the future, I will rather watch local people ripping on australian or indonesian beaches than sitting in front of the TV and watching the Olympic Games.
BUT I truly grant it to everyone who is able to earn money with what he loves and lives.
For me it is both, a lifestyle as well as a sport. At the end of the day I only want to have fun in the water and improve my surfing skills