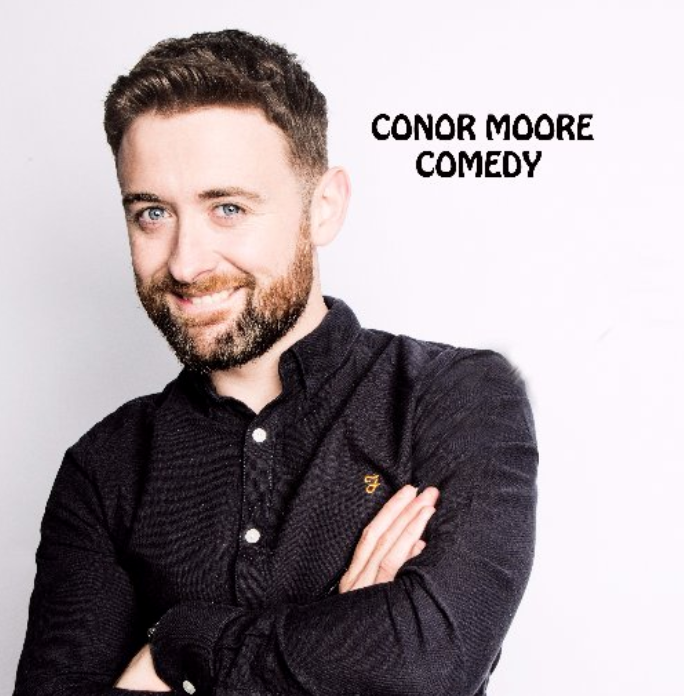 A comedian from Mullingar in Ireland named Conor Moore is having a great year. His impersonations have been picked up by the golf channel and have become a sensation in the states. Conor started off impersonating the local sports people in Ireland and some of his sketches went viral. He then started doing some famous golf pro's and it got picked up by the golf channel. The golf channel hired him to continue on his sketches with them. He said in a recent interview that they left him to it. They spend 99% of the time being serious all day so it was not for them to say how funny he should be. Fair enough. But it is fair to say the results are very funny. Have a look of this clip of Conor from this years masters.

Conor then got a call off Bridgestone asking him if he would appear in an advert with one of their stars. When he found out who it was he jumped at the chance. The advert went live in the states and again anyone that did not know him in golf circles absolutely know him now.
So in two years Conor went from working in a call centre selling mobile packages to having a great time behind the scenes with Tiger Woods. In my opinion it is the little quirks that he picks up on. Tiger's little gasp he lets out is brilliant. It is in the advert at the very end. He gave Sergio Garcia a little laugh which I find hilarious.
Recently when he was at the players championship, Sergio walked past him. Conor just thought he did not know him yet. But then he turned around and told him that when his wife wants to make fun of him she does the laugh.
Conor said in a recent interview that Nick Faldo is a good friend of his. Faldo who has a reputation of being not so nice was given the seal of approval by the Mullingar man by saying he is a great laugh.
The players seem to love the impersonations and the European Ryder Cup Captain Thomas Bjorn had Conor do a fake press conference to relax his team before they took on the USA last year. It went down a storm with the players especially the little Italian Mollinari.
I cannot contain the excitement
I have to say it takes some balls to do impersonations of every golfer. His impressions are excellent and it's a great laugh. I am glad to see the golfers having fun with this especially in the video above. At present he is currently making a sketch of the scientist Bryson De Chambeau doing daily chores around his house. That will be hilarious. I can't wait to see it.
Just a little fun before the open begins on Thursday.